What makes Phuket so special?
|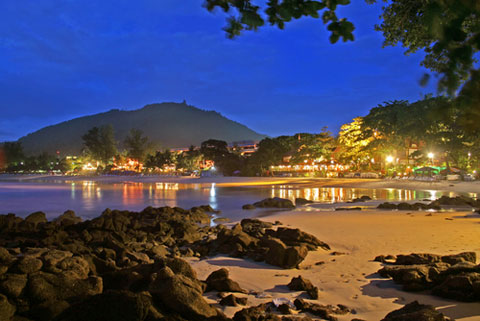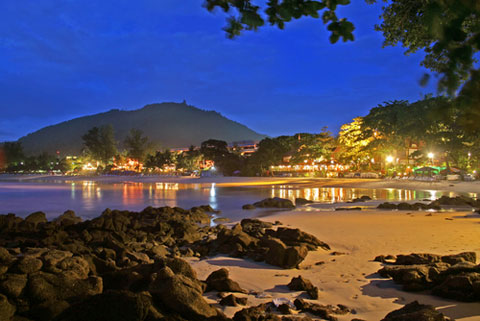 Phuket, wonderful island in Thailand, one of best tourist destinations on Earth.It's the largest island of Thailand, nearly size of Singapore.Every year enormous numbers of tourist visit this special island. What makes it so special is something to experience, actually, but to put something into words about is what we could do here.Let me mention some of top features of this special island.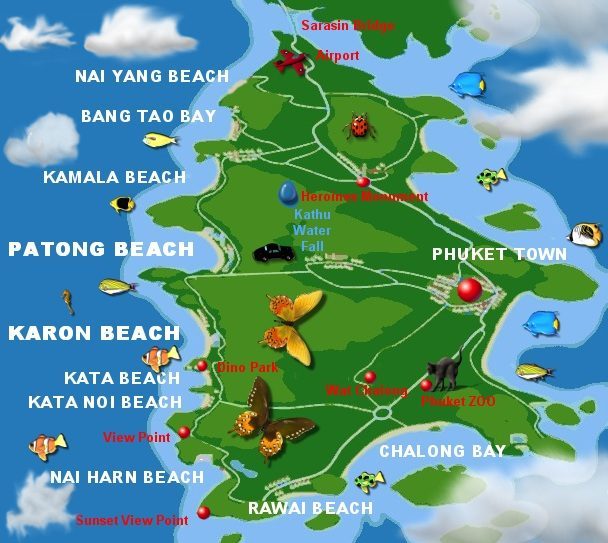 It is one of the top ten diving locations on earth, having very clear water that provide fascinating underwater vision.A must experience for divers, for those who are interested in marine life, even for new divers, beginners.One of the top features of this island is underwater sports surely.
Phuket is one of the top chosen honeymoon locations on earth.
Famous James Bond Island, Pha Nga, is here and also 3rd season, 8th episode of Lost was recorded here.
Phuket has and International Airport which makes transportation very easy for international visitors.No need for connection flights to get to this beautiful Island.
One of the most exciting experience that you could get on this island is to take an elephant ride and go across trees, mountains and watch nature on these giant creatures.It's absolutely thrilling.
Sandy beaches, dramatic mountains, in the north, dense rain forests are all gorgeous.Having a barefoot walk throughout one of those excellent sandy beaches is indescribably nice.
Other than all above, what to say, experience it yourself and see how gorgeous it really is.There are thing that are not to be told but you be lived, this is absolutely one of them.
Enjoy your vacation…