The Biggest Disney Complex In The World
|
The biggest Disney Complex in the world is the one in Orlando, Florida.It is is many people visit list of lifetime, -who could blame them for this?- This great complex contains four major theme parks, which make up the Disney world, and more than a dozen of attractions and couple of evening entertainments also await for the visitors in this place and truly deserve their fame of attractions.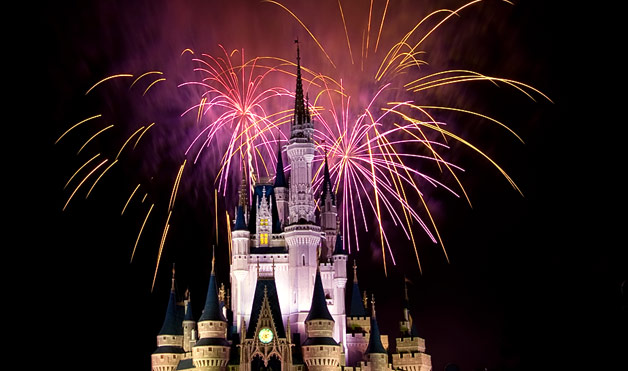 Disney's MGM studios, for those who would want to see sets from favorite TV shows and visit the animation studios to observe the artists of Disney; The Magic Kingdom with its costumed characters -Mickey, Donald, Minnie and more- and Cinderella Castle, is probably the most popular of all Disney World parks; Epcot Center for a showcase of world culture and technology in a mix of educational exhibits and attractions; Park Zoo, theme park, for Disney's Animal Kingdom having more than 1000 creatures from all over the world…
The Disney's Empire, in addition,stretching as large as 44 square miles and including golf courses, shopping areas, water parks, night entertainments, hotels and campgrounds, is a true Disney Empire.
Attend the breakfast that is hosted by the princess herself everyday at Cinderella's Castle and enjoy The Royal Table Restaurant.Over all, this complex is a true Disney legend, a dreamworld  to come true.Put it into your list of visits during the lifetime.