San Diego's Seaworld Amusement Park, California
|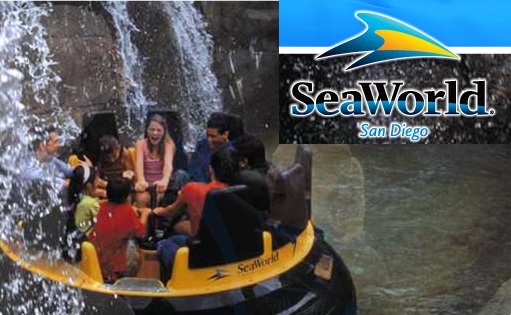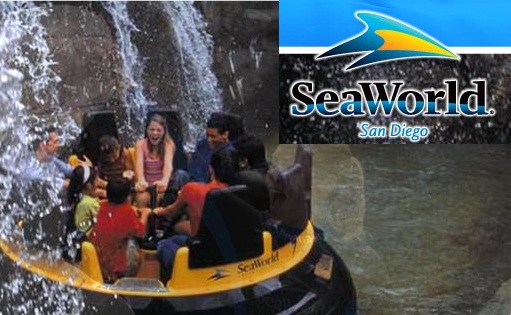 Seaworld Amusement parks is really a great alternative of regular amusement parks.As it includes most of the rides which you would want from an amusement park, besides having a very rich variety of marine life shows, entertainments, being both funny and informative especially for kids and, of course, also for elderly.But don't forget having quick-drying clothes if you are gonna visits a Seaworld, or watch out for the splashes, if you really could avoid amongst all those huge splashes.That is what you call Seaworld, right ?
The giant and cute, yes Seaworld makes it happen, killer whale Shamu is almost a classic of Seaworld parks.Seeing this, maybe the biggest living thing you will ever see in a life time, killer whale paying lots' effort to provide you one of the most amazing experiences of all your amusement park visits, you will absolutely be stunned.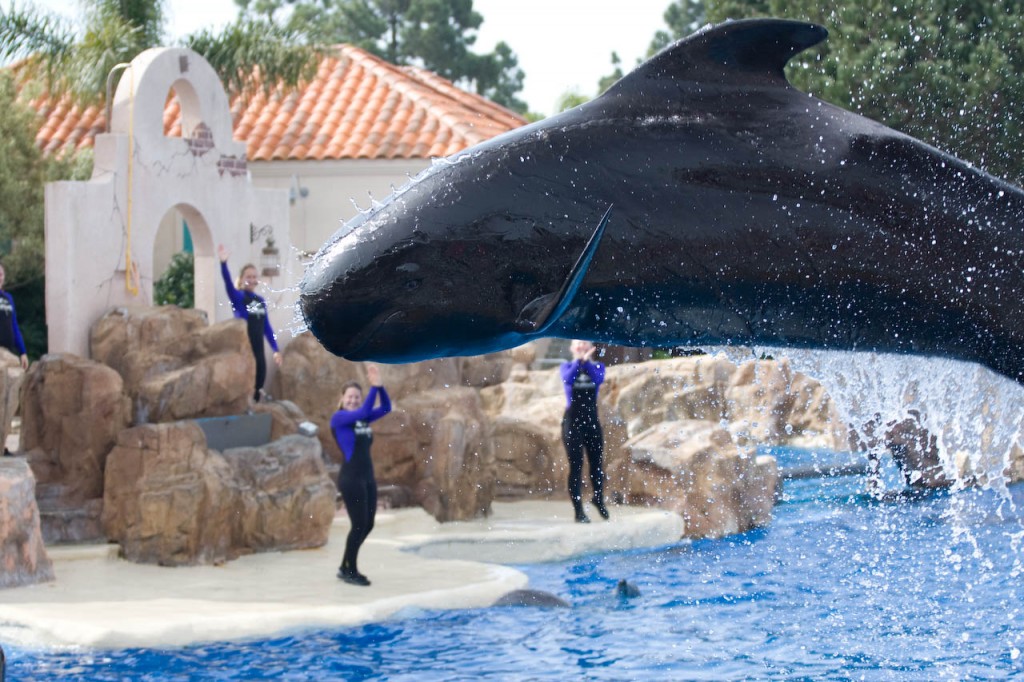 But of course, Shamu has some competitive friends in terms of cuteness.Seaworld's other creatures, such as the penguins and manatees.
Water coaster, Wild Arctic experience, raft rides are amongst the popular rides of Seaworld ride collection here.If you want to be as close but still safe as possible to a shark, you will find the opportunity here.Take a stroll through shark-infested water.57 foot long tunnel allows you to walk right through these predators.