Mount Rushmore, The Monument
One of the most famous monuments on earth, in South Dakota's Black Hills, Mount Rushmore.This jaw-dropping feat of art and engineering started to be built in 1927 and took over 14 years to complete.Sculptor Gutzon Borglum and a team of dedicated workers paid a herculean effort for it over 14 years.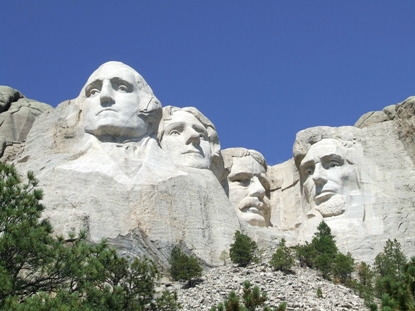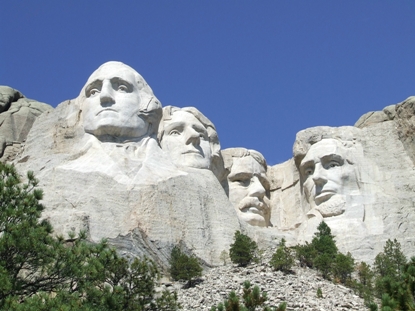 The great monument, blasted and chiseled out of granite, features the faces of four famous presidents of the USA, from left to right,  George Washington, Thomas Jefferson, Theodore Roosevelt and Abraham Lincoln.Sculptures of the heads features 60 feet (more than 18 meters) and the entire monument covers 1,278.45 acres (5.17 km2).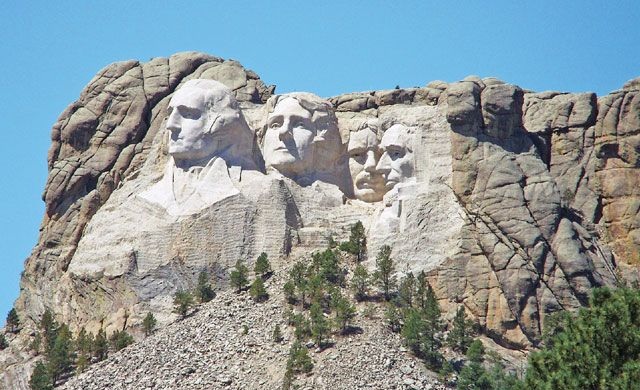 Mount Rushmore has already been one amongst the most important national icons of the USA, which truly deserves this honorable fame.The place is, of course, open to visitors and is already visited by people from all over the world every year.It is a family-friendly area that you could go there all together with your kids and there will be special tours for the younger visitors as well.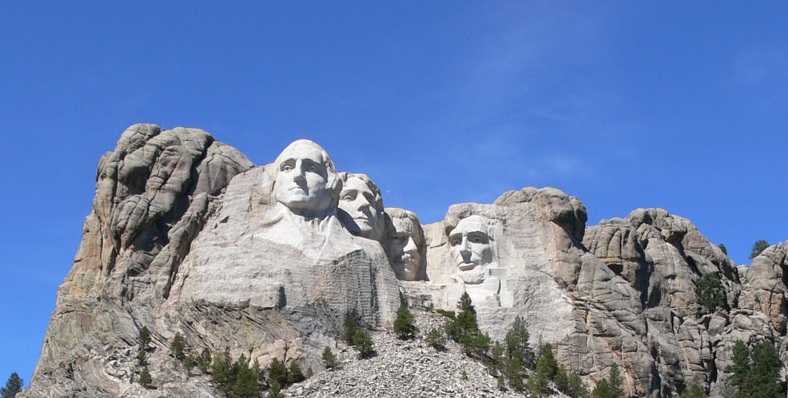 Especially during the summer time, there are variety of programs for the visitors.You could watch the presentation of a sculpture telling about the sculpturing process of the statues and the differences between their techniques and recent ones, to have a better vision in mind for how the conditions of the process was.It is absolutely a must-see monument, you will be astonished before the giant sculpters.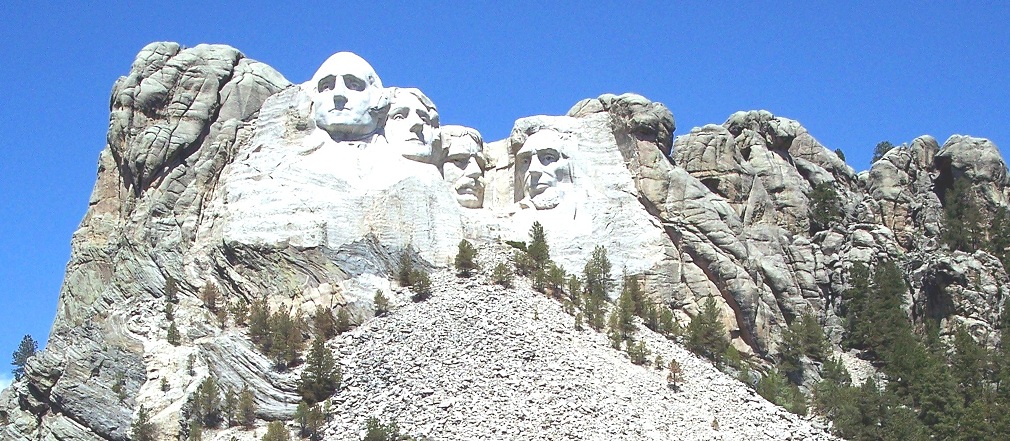 About The Author
Hasan
Trip & Travel Advisor; Voyager!