Central Park Attractions, New York
|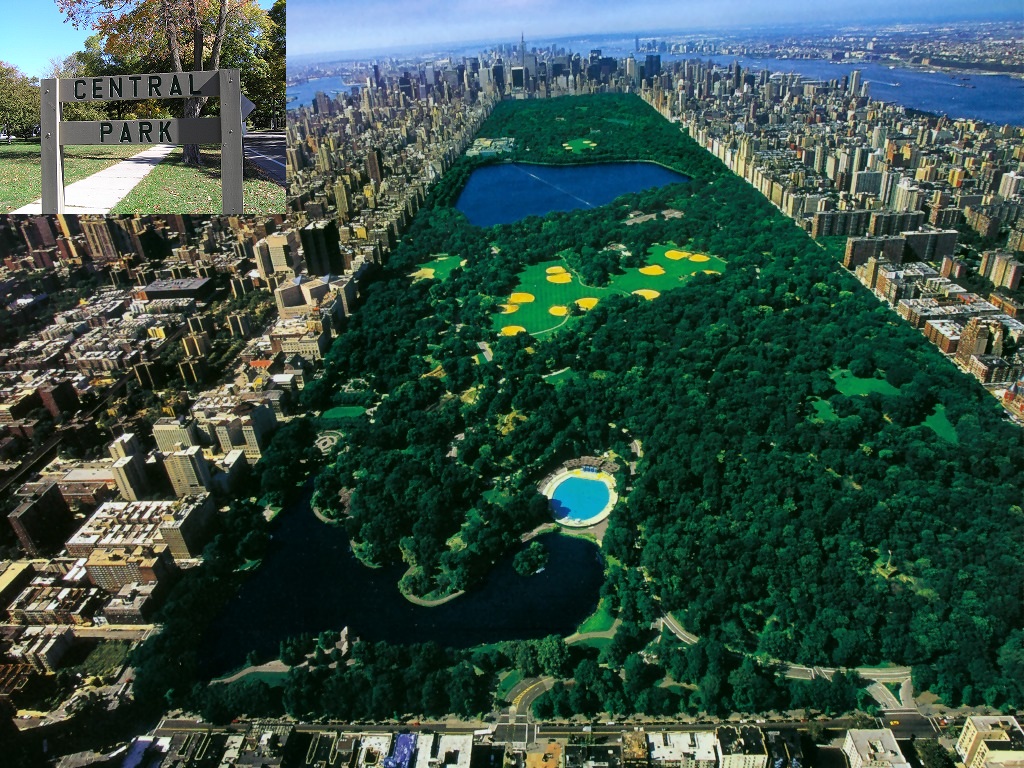 Central Park, situated on a 843 acres area, one of the most famous parks in the USA and in the world; an oasis in the middle of New York City.Having so many of one-of-a-kind attractions, 21 play grounds, natural beauties where the 'green' sings for visitors, Central Park is a major tourism destination for both local and international tourist, as well it is a family-friendly attraction spot for New Yorkers.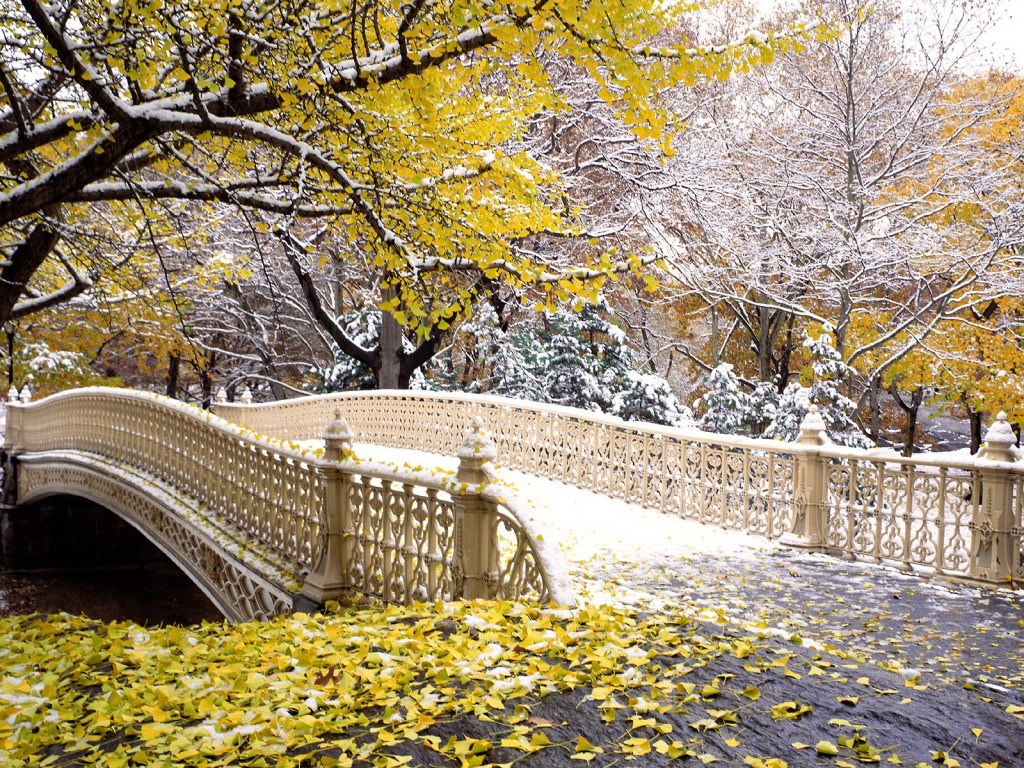 Billy Johnson Playground, one of the most beautiful attractions in the park, having an amphitheater, water fountains, a stone bridge, nice seating areas and the Tisch Children Zoo very near to itself, is one of the most popular spots of Central Park.And right next to the Tisch Children Zoo is the Central Park Wild Life, in the middle of which is the Enchanted Forest.
At Loeb Boathouse, You could rent a rowboat and ride across the 22 acres Lake that is in the middle of Central Park.If you would like to see some beloved sculptures of Central Park, take a walk to the western end of Conservatory Park; let your children climb on them.The kids will love visiting the statues of their most loved stories, such as Alice's Adventures in Wonderland, on the northern end of the Conservatory Park.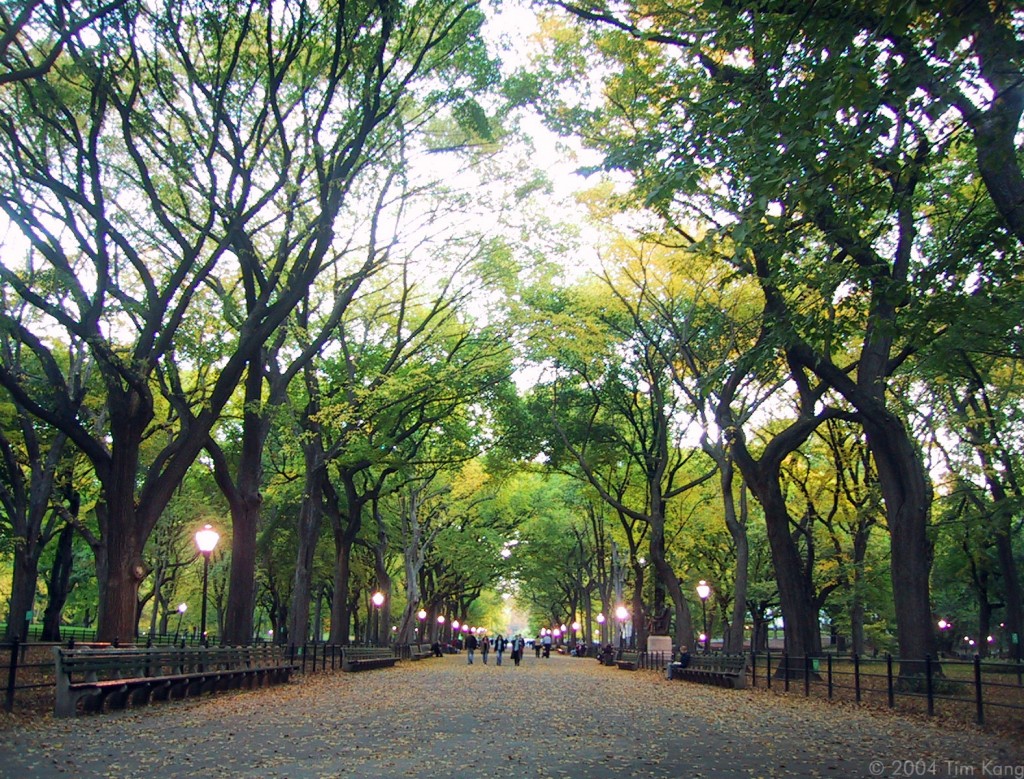 Home of Shakespeare is also one of the most popular attraction points of Central Park, it is where you would find fun and education together at one place.The Dana Discovery Center, home of the family education programs, is the largest region; having seasonal activities, catch-and-release fishing activities and many more, it really is a distinctive part of the whole park.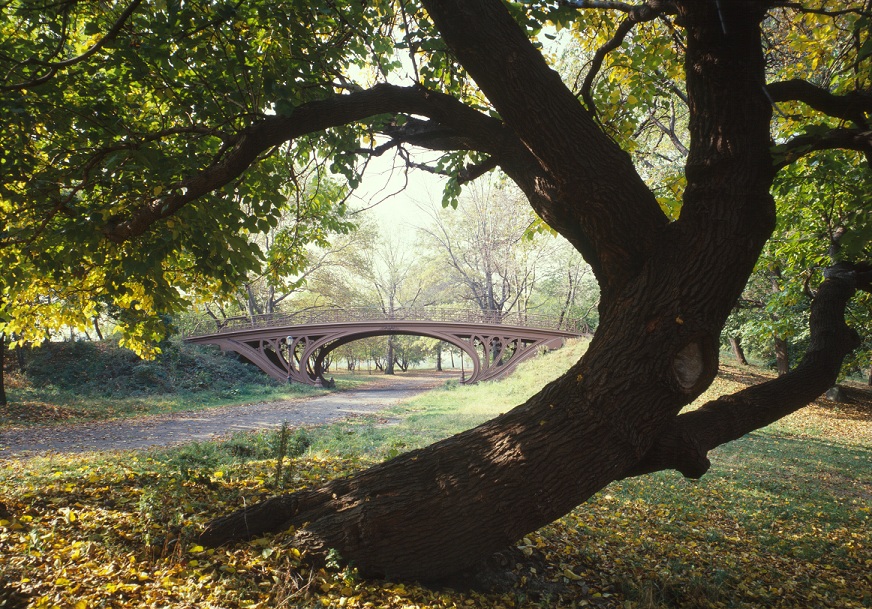 Winter time in Central Park; yep , that's really an issue for most who live in the heart of such a crowded city; Where to have fun in New York in winter time ? Central Park, is the answer; having two ice-skating rinks, Laser Rink and Wollman Rink, Central Park is an ideal place of fun even in winter time.
Central Park is visited by 25 million people every year. Here, I combined two detailed maps of Central Park: