Finding a cheap flight ticket is the biggest problem for most travel lovers (I'd like and rather to call them that way; travel lovers).In this article, depending on my travel experiences, I will share some useful tips about finding cheap flight tickets.
I am like hearing the questions: "Cheap flight ticket will also provide reasonable comfort?" " Will you also give direct names of some companies to get cheap flight ticket ?" etc.Let's see the answers and many more together…
Finding a cheap flight ticket depends on many conditions such as where to fly, one way or roundtrip, what date to fly,  direct or route…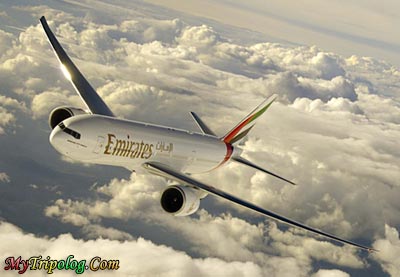 First and always it's better to get yoru flight ticket as early as your can.Buying the flight ticket long time  before fly will always be cheaper.And also you must take week days and weekends into account.Buying the flight ticket at the weekend will cost you more than weekdasy buying.Internationally celebrated special days, such as christmas, valentine's day etc., are to pay attention: Fares will be more expensive than usual.That's why, flying earlier or later is always lower cost.
Buying two one way flight ticket is always more expensive than a round trip ticket. So, if you already know what date to go and come back then I strictly suggest you to buy it roundtrip.If your exact return date is not known, at least try to fix your return date as open on the ticket.But then you'll probabily have to let the airline company know that you are returning back about one week before your departure.So, ask about it incase.
Direct flights are always mostly more expensive than route ones.But if there's no route flight but direct ones, then there's nothing to do.But you should take the time into account in route flights.You must know how long will you wait in the airport before flying again.
Where to fly also matters.At what part of the world are you?To where will you fly?These condisitons are also to give you various results about flight fares.I can give some advises on this matter.E.g , for Asian and African countries, I suggest your to check  Emirates.The fares and the comfort will absolutely satisfy you.I have never regreted of it yet.The quailty of Emirates is pretty good.Another example; for some European countries and America, you can check Delta AirLines.I am sure it will be amongst the cheapest fares you can find.And Delta AirLines' quality is good too.If you are in America and trying to get a flight ticket to a Far Eastern or SouthEastern Asian country you could check Northwest AirLines for a cheap flight ticket.I am sure you will find it.These are just my advises depend on my experiences.You are free to check the others too.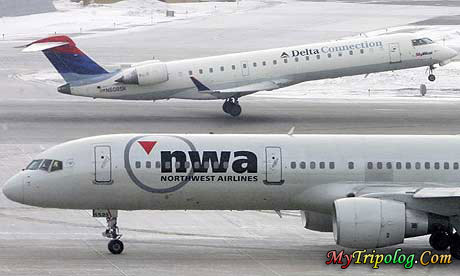 If you are a kind of often traveller, then register an AirLine company to get surprise benefits.
Students are able to get cheaper flight tickets.But to have the benefit of being student you will probabily need an identity card such as ISIC.Check the agent of this card in your country for further information.
That's it for now.Check MyTripolog.Com soon again.I assure you, you will find more tips and more articles next time.If you need more information about flight tickets you can ask by leaving a comment.Do not hesitate…
Have a safe trip…