Take a walk through the streets of Cannes via photos
|
Hi there fellows! Here this is the second part of our strolling through the streets of Cannes via pictures. Pictures that are recently taken by a dear friend of mine. Backstreets, beach, busy streets, old buildings and many more he has taken the photos of. Beautiful shots, amazing angles, he has caught; quite impressive. Hope you all will enjoy the ride as much as I do.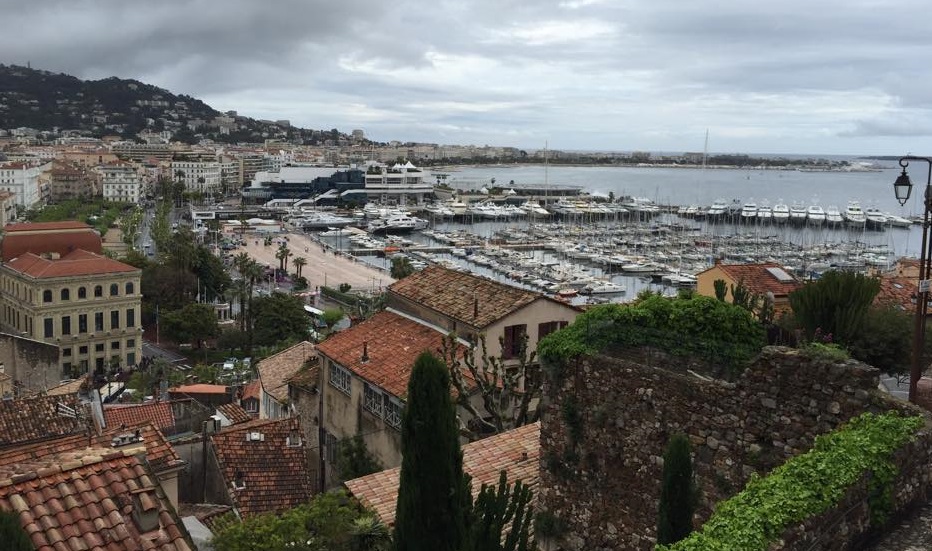 The first part of the post, with many photos in it, has just been posted, right before this one. If you want to see the rest of the photos, check the previous post and there seems to be one more post coming with many more photos; so, check the post right after this one, as well. Like I said, I simply cannot publish all of those photos under one post. It becomes difficult to open the page when it is loaded with too many material.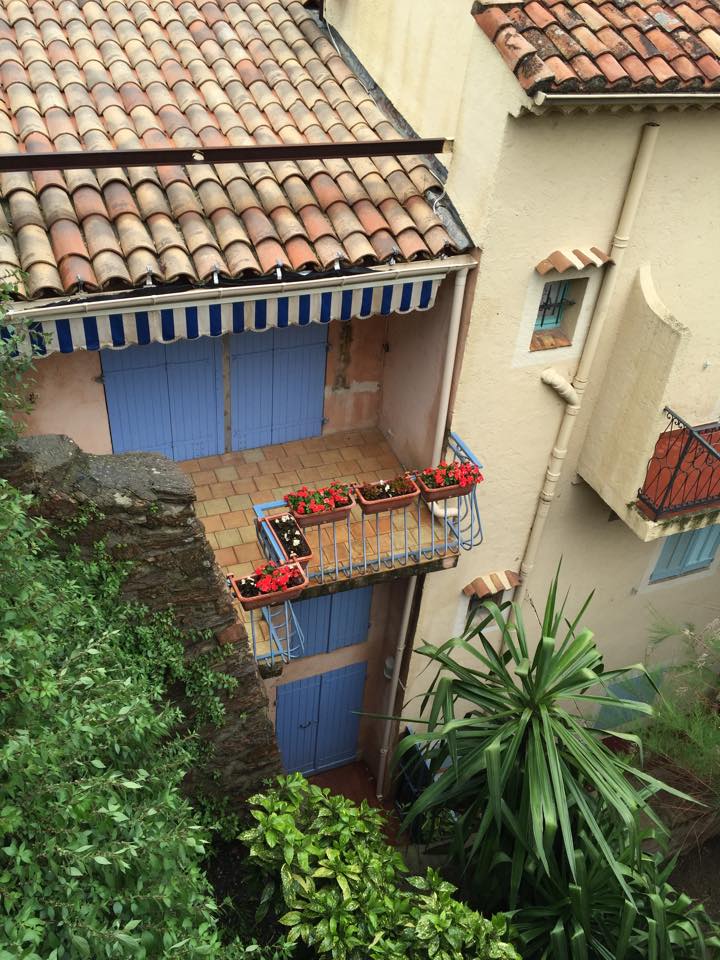 ( Flower pots in balcony; Cannes, France, Spring 2015)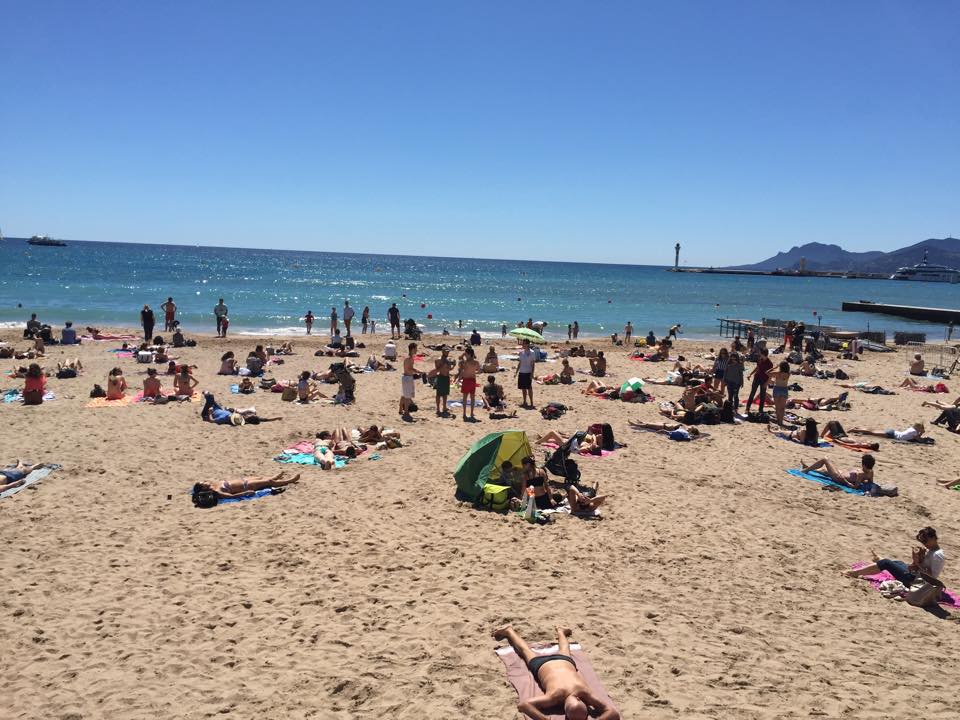 ( Beach in Cannes, France, Spring 2015)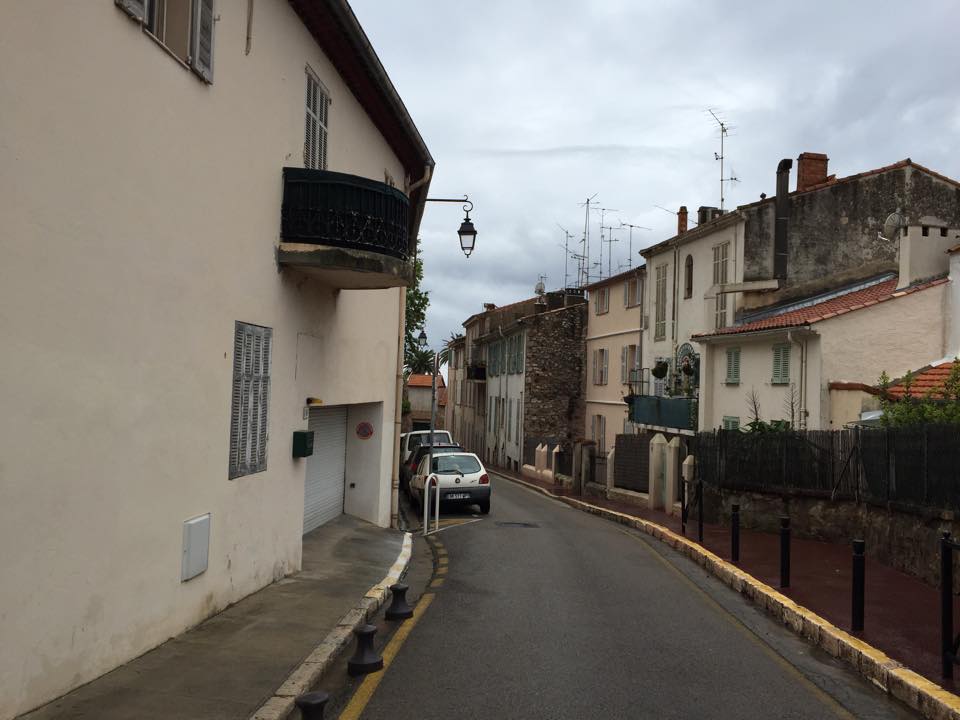 ( Backstreets of Cannes, France, 2015 Spring)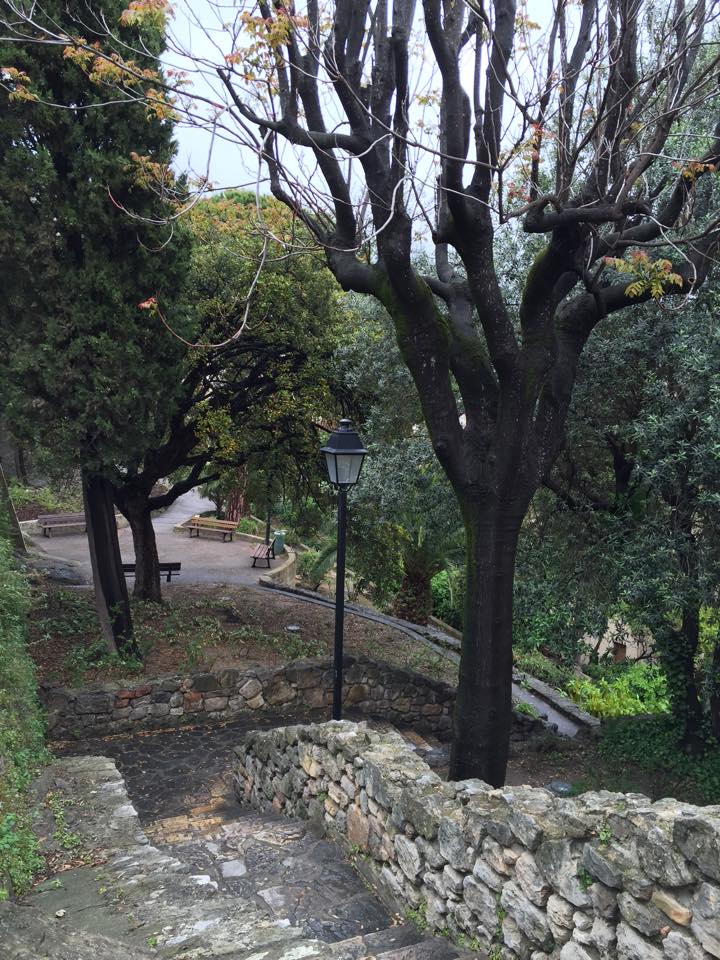 Photos are all taken recently, as I said; Spring 2015, Cannes France, they are all from. If I forget or dismiss to drop explanatory note(s) right under the photos, this is the fix info for all of them to keep in mind.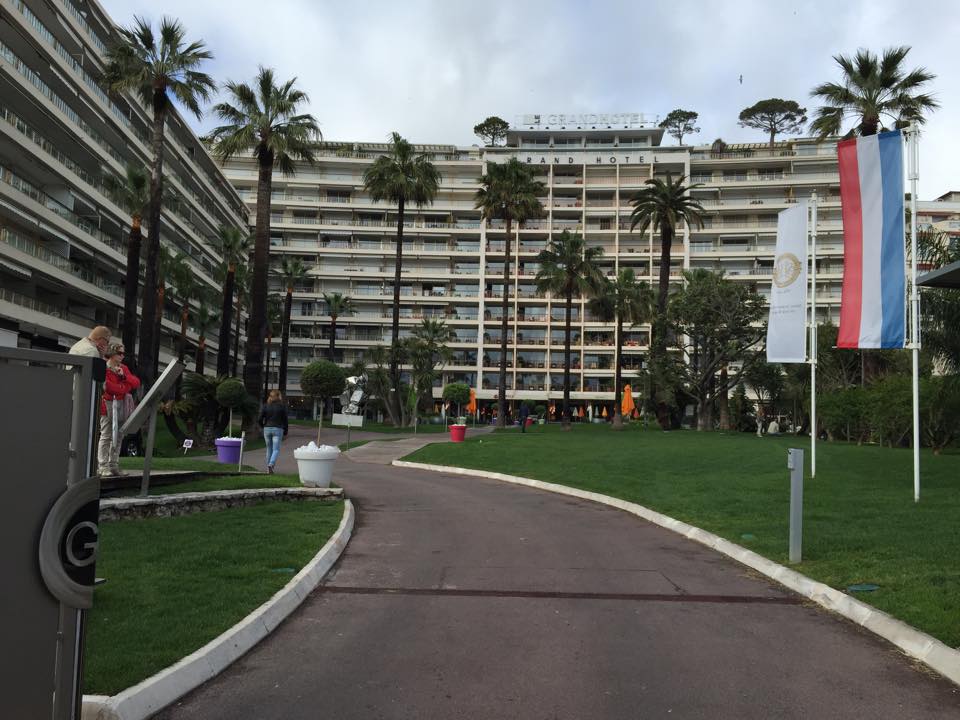 ( Cannes, Grand Hotel, Spring 2015)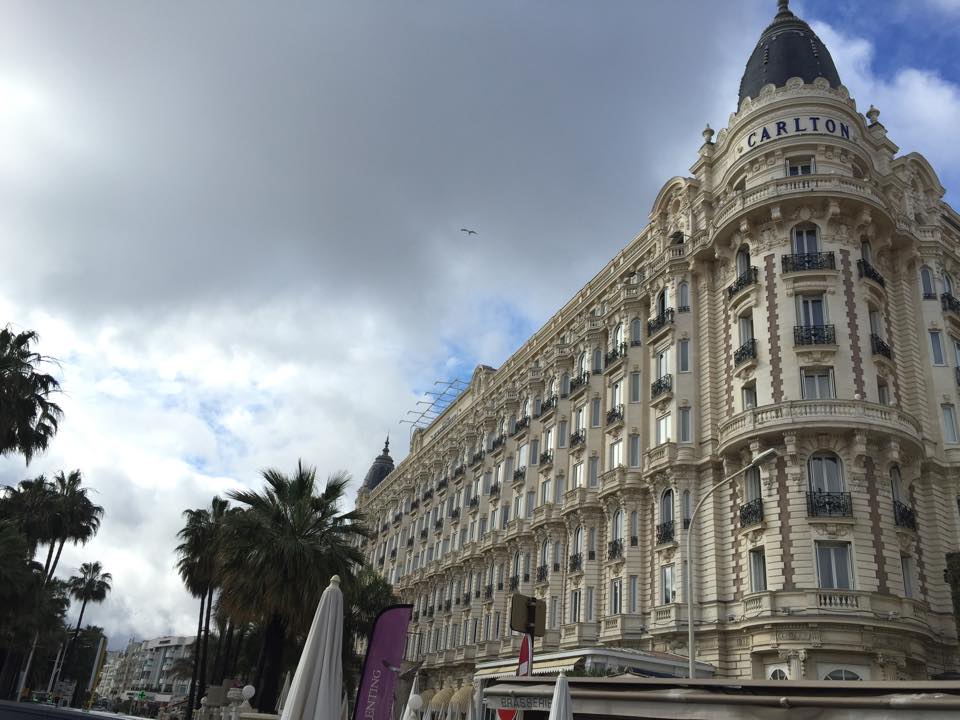 ( Carlton Hotel, Cannes, France)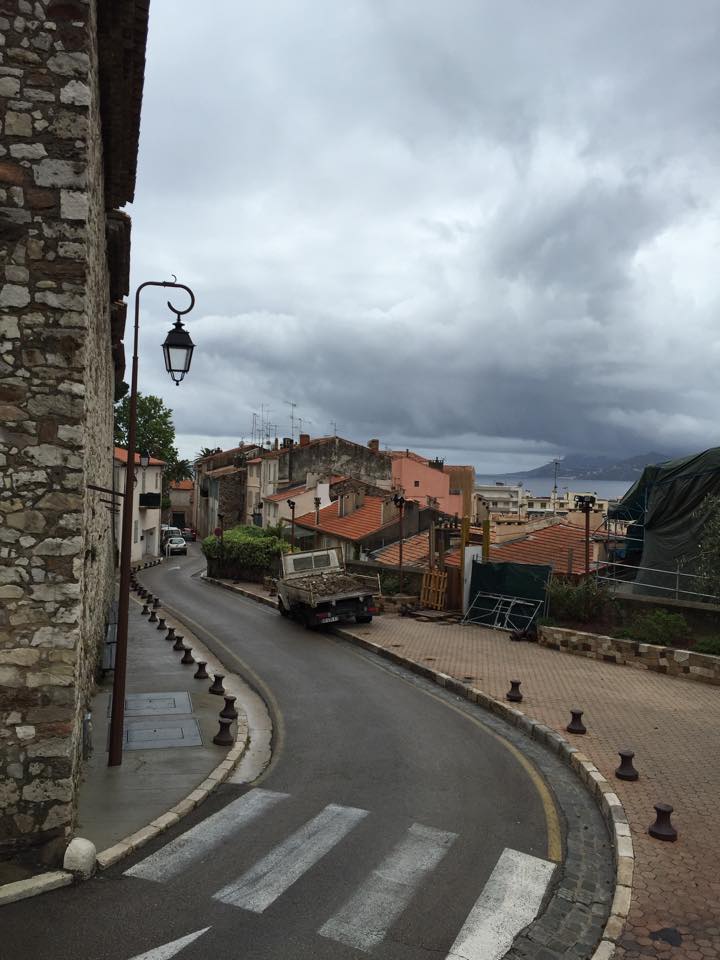 ( Again, strolling backstreets of Cannes)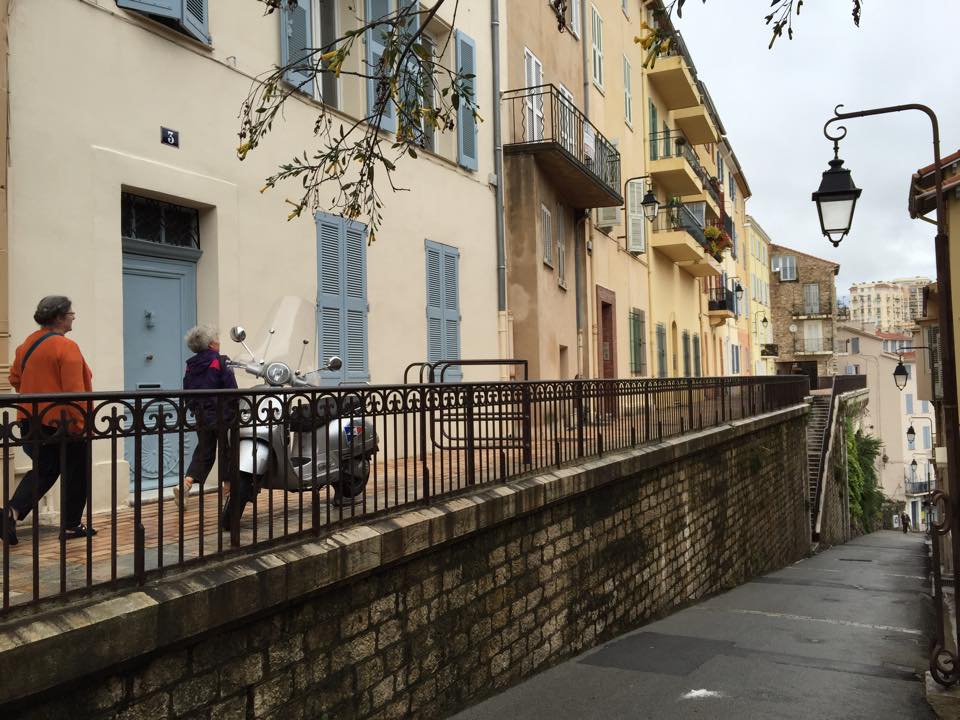 Well, again, hope you all will enjoy your ride. And thanks again, so very much, to my dear friend for providing these amazing pictures with me and allowing me to share them with you all on here.