Top Reasons to Travel Hondruas
|
We have already published several posts about Honduras, travel attractions, popular locations, maps, flags etc.; and here are the top 10 reasons to travel Honduras.Ah, not to forget, soon, a seperate post will be published about the ancient Mayan city Copan in Honduras.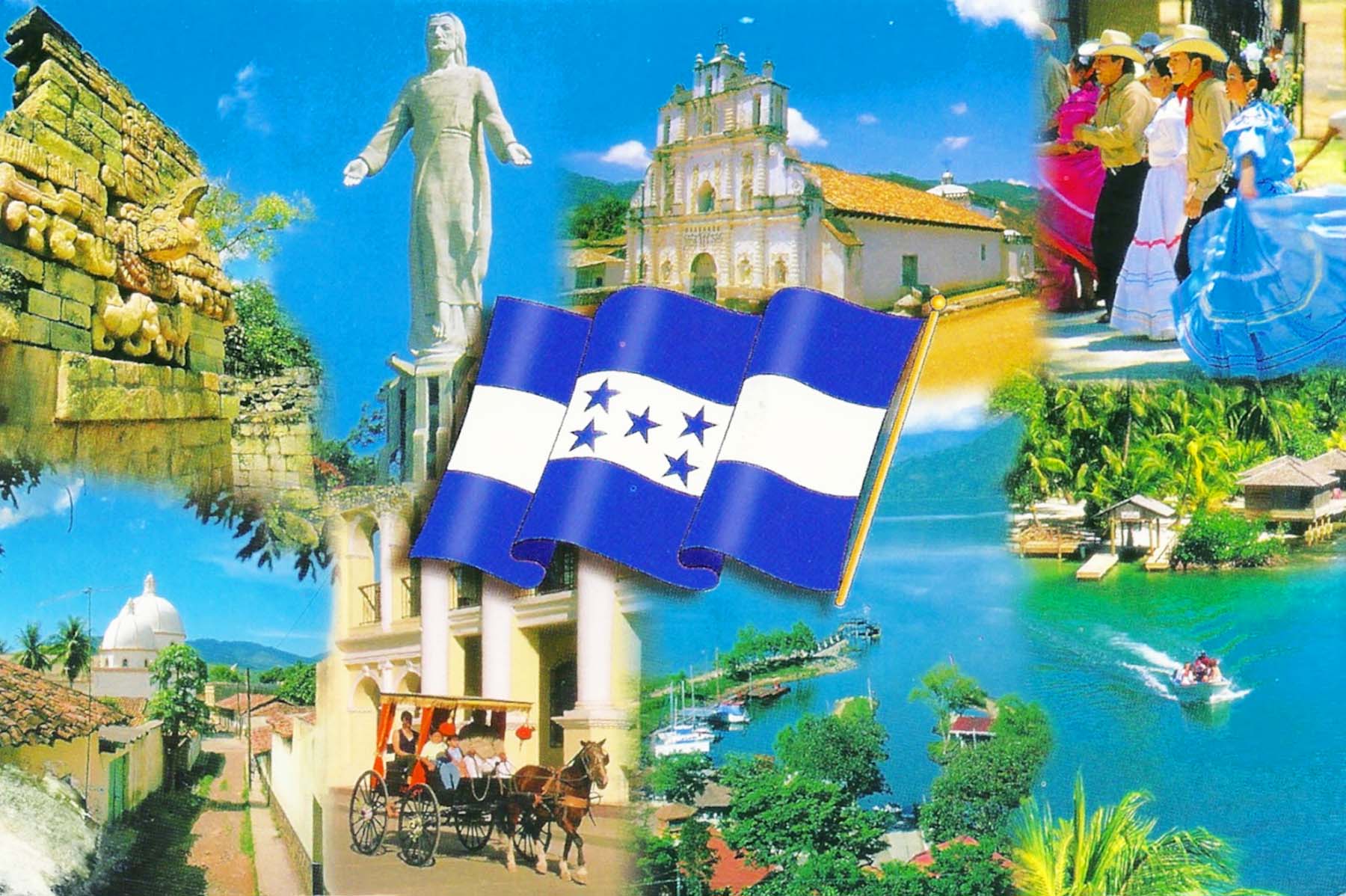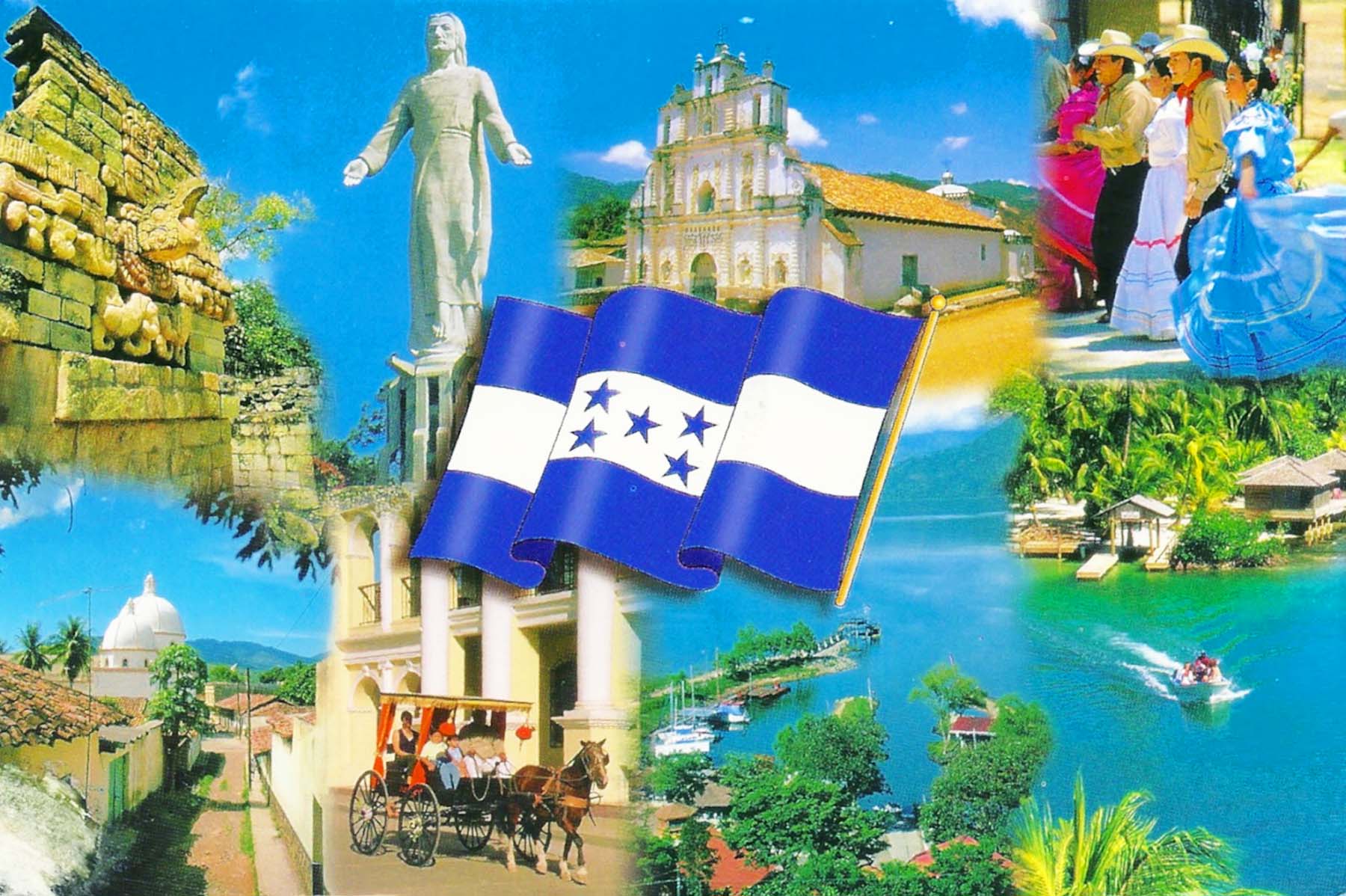 1. Visit the Ruinas de Copan, the most important testament to the ancient Mayan civilization. Beautiful is the hieroglyphic stairway with about 2000 glyphs on 72 steps. A long cartoon!
2. Honduras, also called the banana republic. Culture is enough in this Central American country. Impressive is the towering monument to the Cristo el Picacho, which looks far Tegucigalpa. But the historical center of this capital is also worth a look.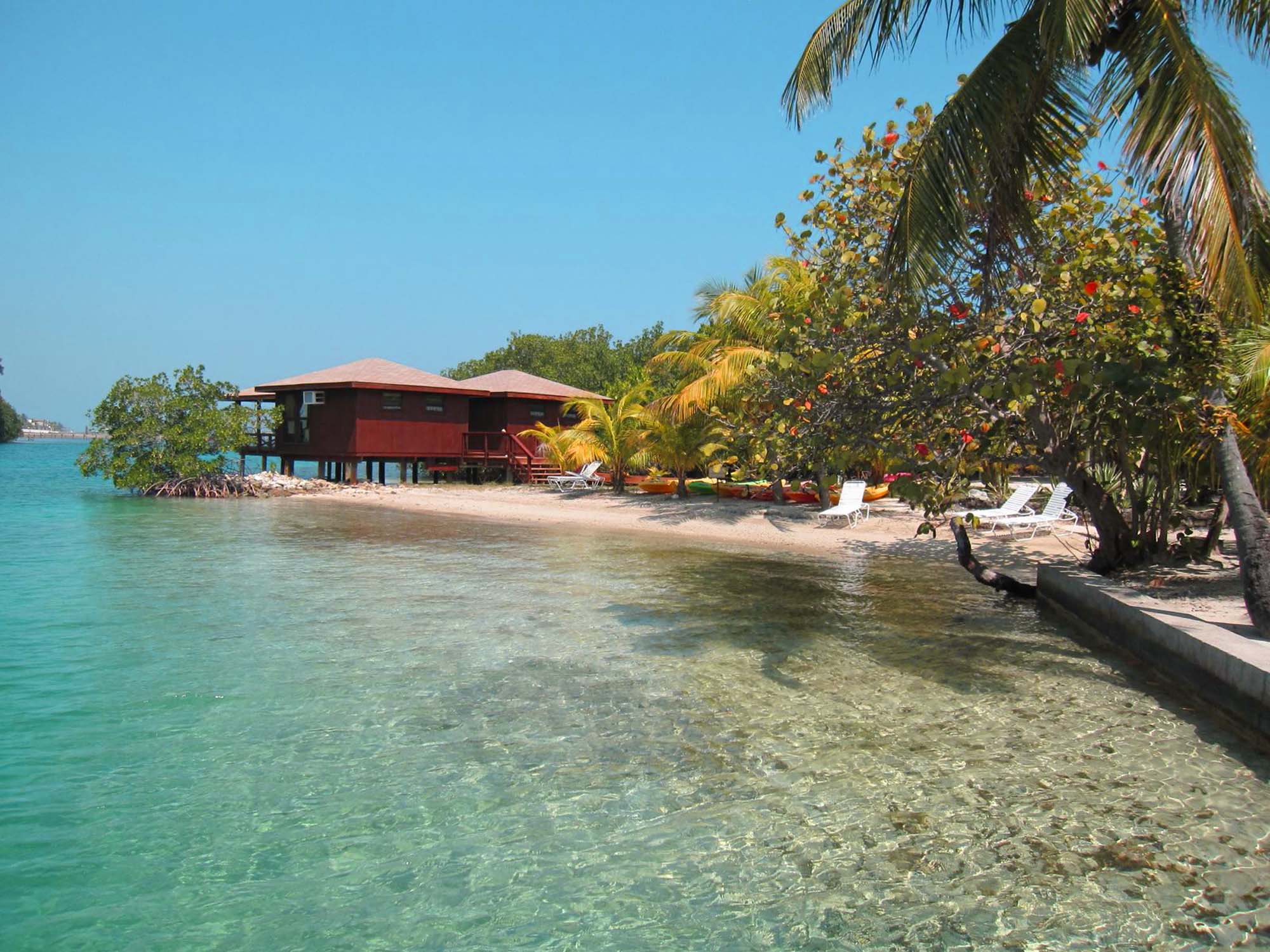 3. Go diving in the Bay Islands Roatan, Utila and Guanaja off the coast of Honduras. Here you'll discover beautiful beaches, pristine coral reefs and crystal clear water. On the island of Utila, you can get very cheap diving!
4. Retrieve the line! At the Lake Yojoa, the largest natural lake in Honduras, you good fishing for bass. The lake is also surrounded by beautiful mountains.
5. Tropical birds and rare species of parrot found in the Tropical Treasures Bird Park on the island of Roatan at Sandy Bay.
6. The legacy of Comayagua, former capital. A colonial masterpiece of whitewashed houses and cobbled streets. The Cathedral of Comayagua, the oldest bells throughout the Americas!
7. Pretend you're a pirate in Trujillo, located on the beautiful Caribbean coast. Against the mountainsides is an ancient Spanish fort with cannons. The undulating coastline and beautiful sandy beach of Trujillo a paradise!
8. Celebrate in La Ceiba, famous for its Carnival in May. The main event of the whole of Central America!
9. Or keep it quiet and walk through the National Park Pico Bonito. Here you will find beautiful waterfalls and spectacular views over the Bay Islands.
10. Finally, you'll find inHonduras as an extreme sports enthusiast too your liking: whitewater rafting on the river Río Cangrejal is a must!