The Roma Pass, 3 days free public transport and discounts at museums
|
The Rome Pass 3 days free public transport and discounts at museums.
The history of Rome extends over 2500 years the city has developed in history as one of the major cities of Western culture. It was the capital of the Roman Kingdom, Roman Republic and Roman Empire. Since 1871, Rome Italy's capital. Rome is also the seat of the Pope, who has command over the microstate Vatican City, an enclave within the city of Rome.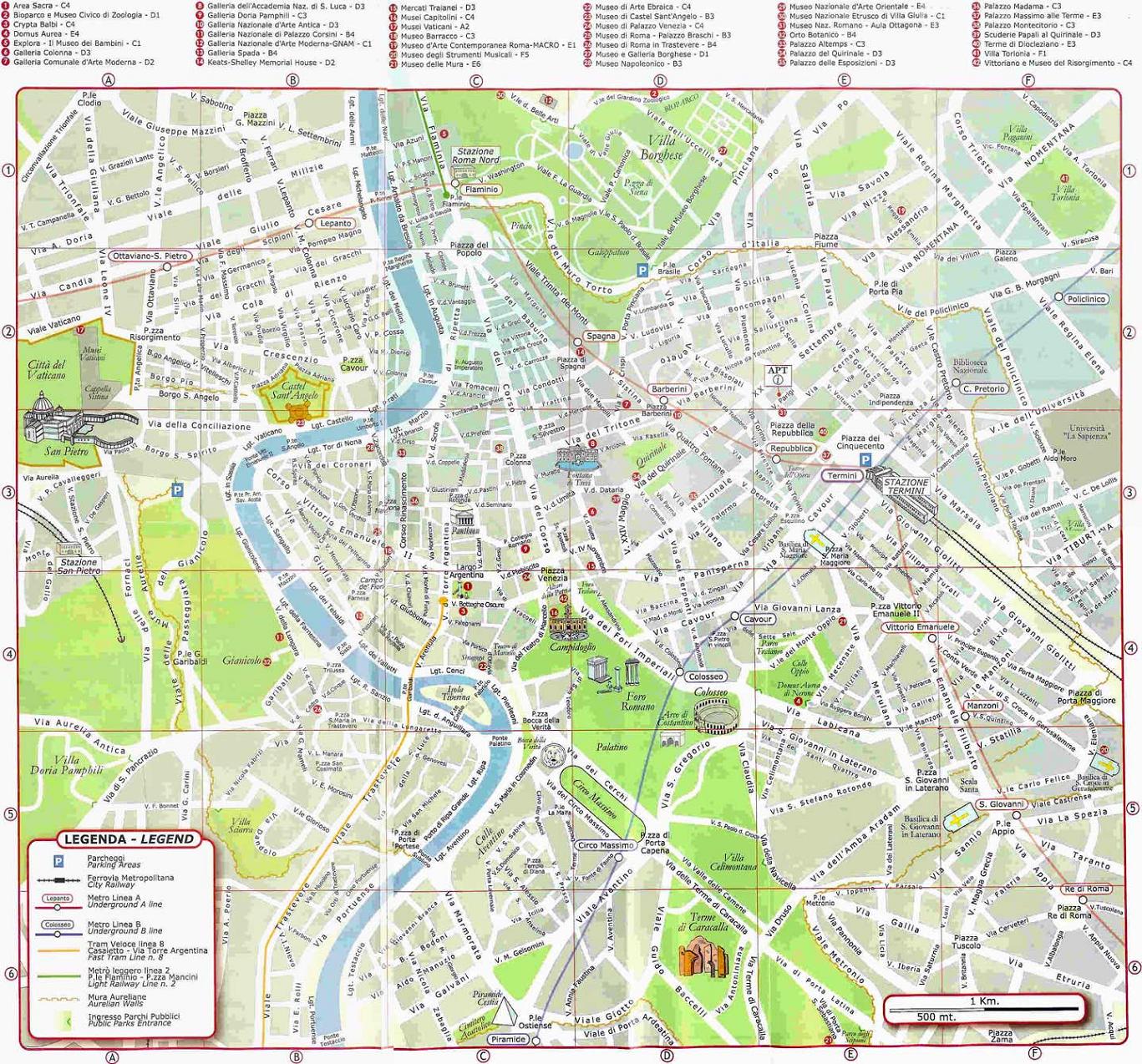 (Large size map of Rome; right click and save it into your computer to see it original larger size or simply left click on the picture.)
A good budgettip for a city break in Rome, Roma Pass. The card consists of 2 parts: a public transport area, which three days of unlimited public transportation in Rome (metro, bus and tram) use and a museum area, which you 3 days will receive discounts at sights or attractions (at February 1 monuments or museums you visit, you may even enter for free) and that for € 25, -.
Very handy, because Rome is a big city and the distances traveled in a day are not small. Also handy is that you often do not have to stand in line at the destinations you visit. If you are traveling with children, these free in most places. Buy a Roma Pass is not required for children. You must be using your passport / driving license to prove that you come from the European Union.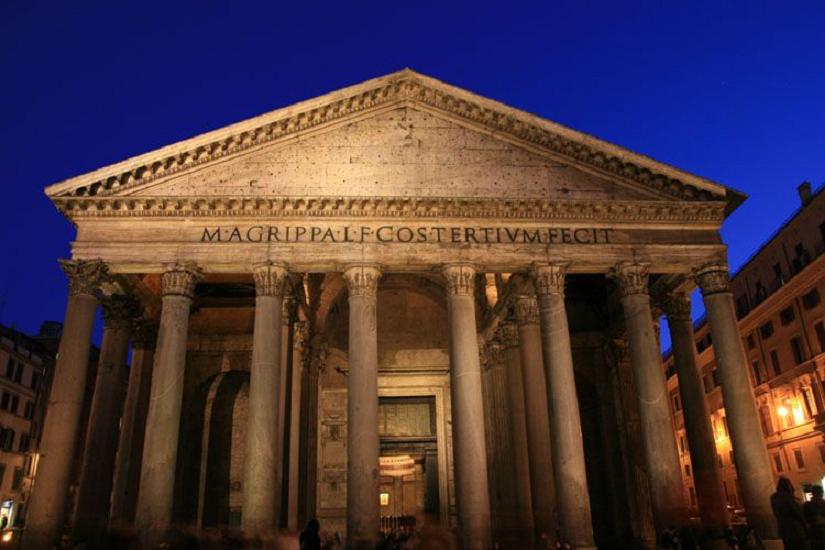 The Roma Pass is valid for :
– Colosseum
– Museo Palatino
– Galleria Borghese
– Galleria Nazionale di Arte Antica / Palazzo Barberini
– Galleria Nazionale di Arte Antica / Palazzo Corsini
– Galleria Nazionale di Arte Moderna
– Galleria Spada
– Macro
– Foro Mercati di Traiano
– Musei Capitolini
– Museo dell'Ara Pacis
– Museo della Civiltè Romana
– Musei di Villa Torlonia
– Museo di Casina delle Civette
– Museo Napoleonico
The Rome museum pass is not valid for the Vatican Museums.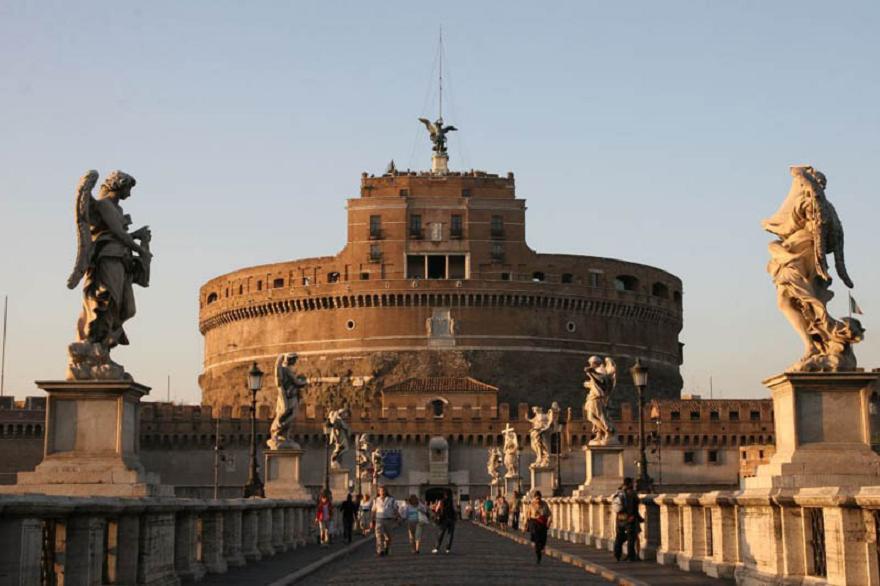 The Rome Pass is available at the airport and at most tourist offices in the city. For more information on the Roma Pass www.romapass.it visit the website.