The Largest, Most Detailed Mexico Map and Flag
|
We have selected a bunch of detailed, large size map of Mexico and the Mexican flag, also a Mexican flag badge; worked on them to make them more useful for our visitors; and now, they are ready to be shared here.All are large sized pictures, way more larger than they appear; simply save it into your PC or click on the picture to view it large size.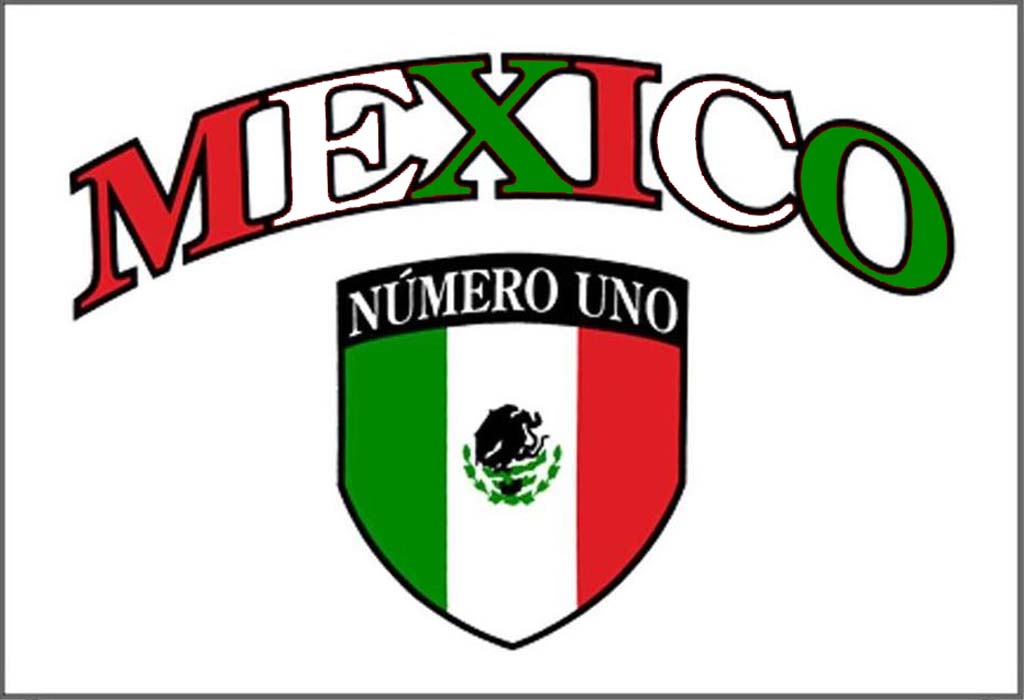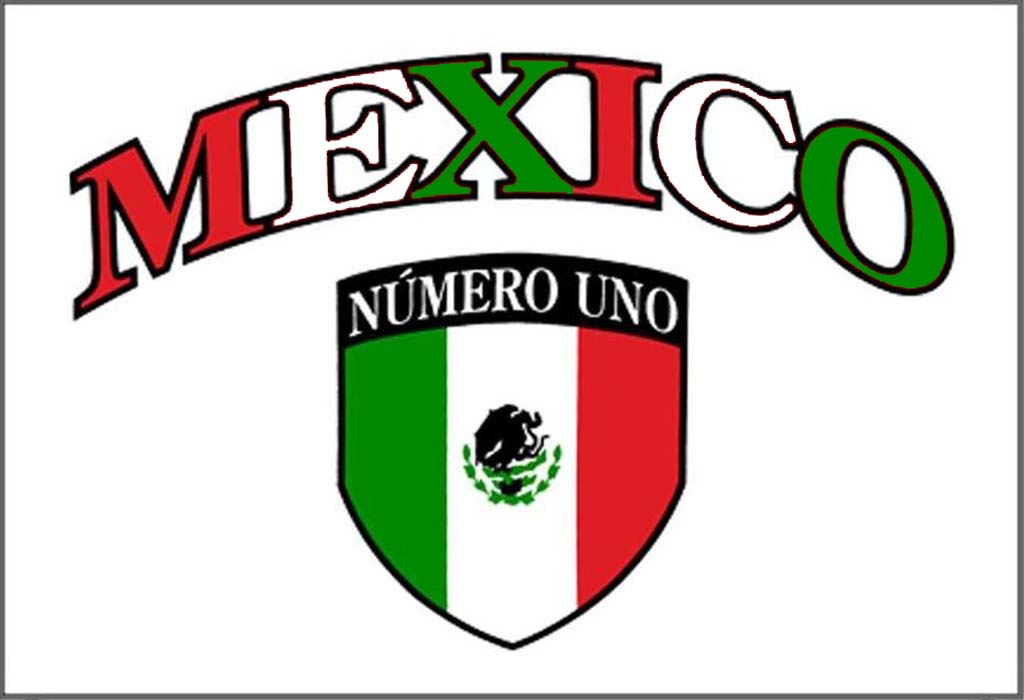 Mexico is a paradise for travelers, everything is available. From desert landscapes, snow-capped volcanoes, ancient ruins, crowded industrialized cities, colonial towns straight out of the past, luxury resorts, lonely beaches and a large collection of flora and fauna.Deze contrast between modern and traditional is the key to Mexico's charm.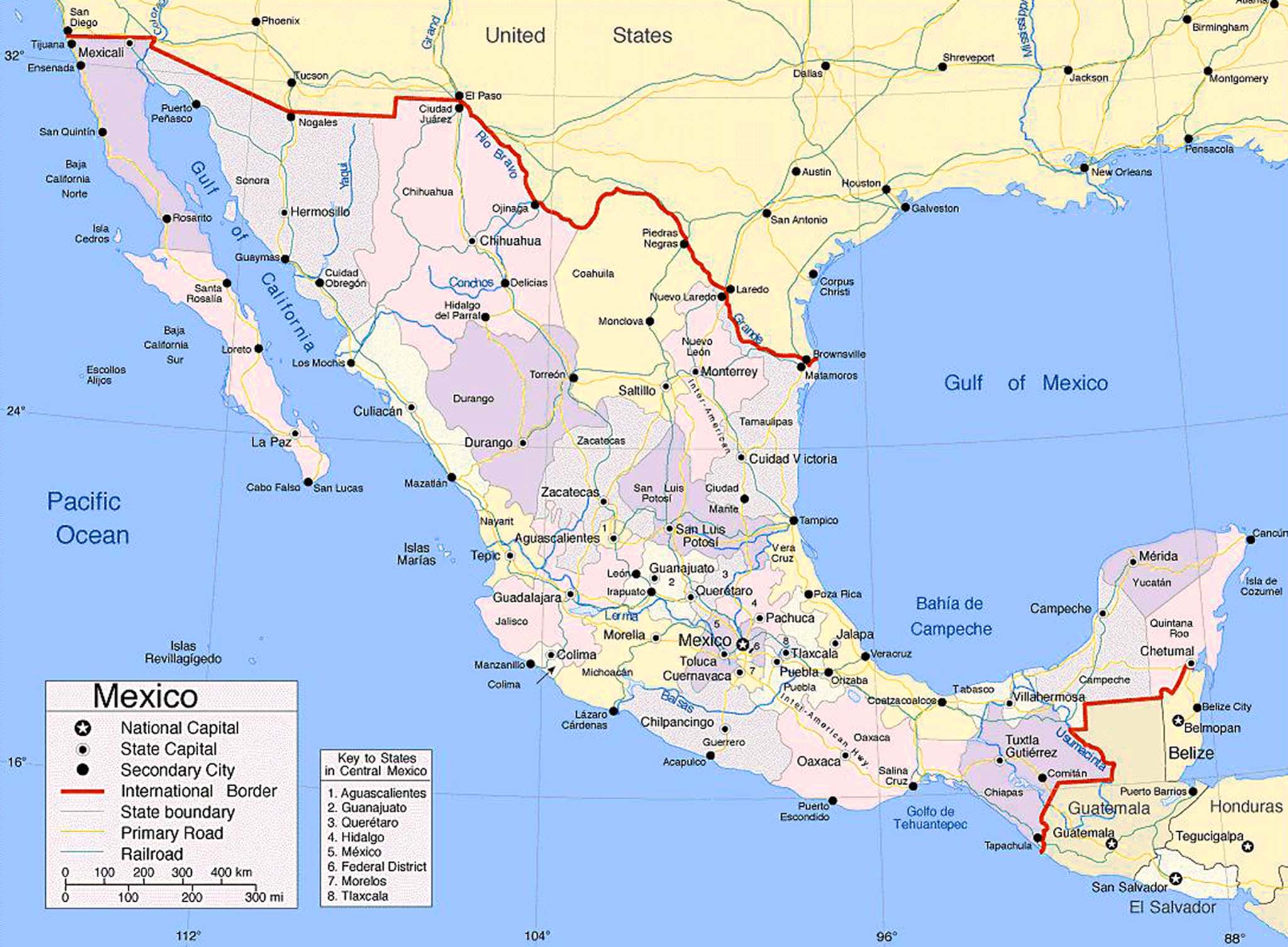 The fascinating Mexico has much more to offer than 'just vacation. Besides beaches and lovely towns, country houses the cultural treasures of the ancient Mayans, who clear their traces behind.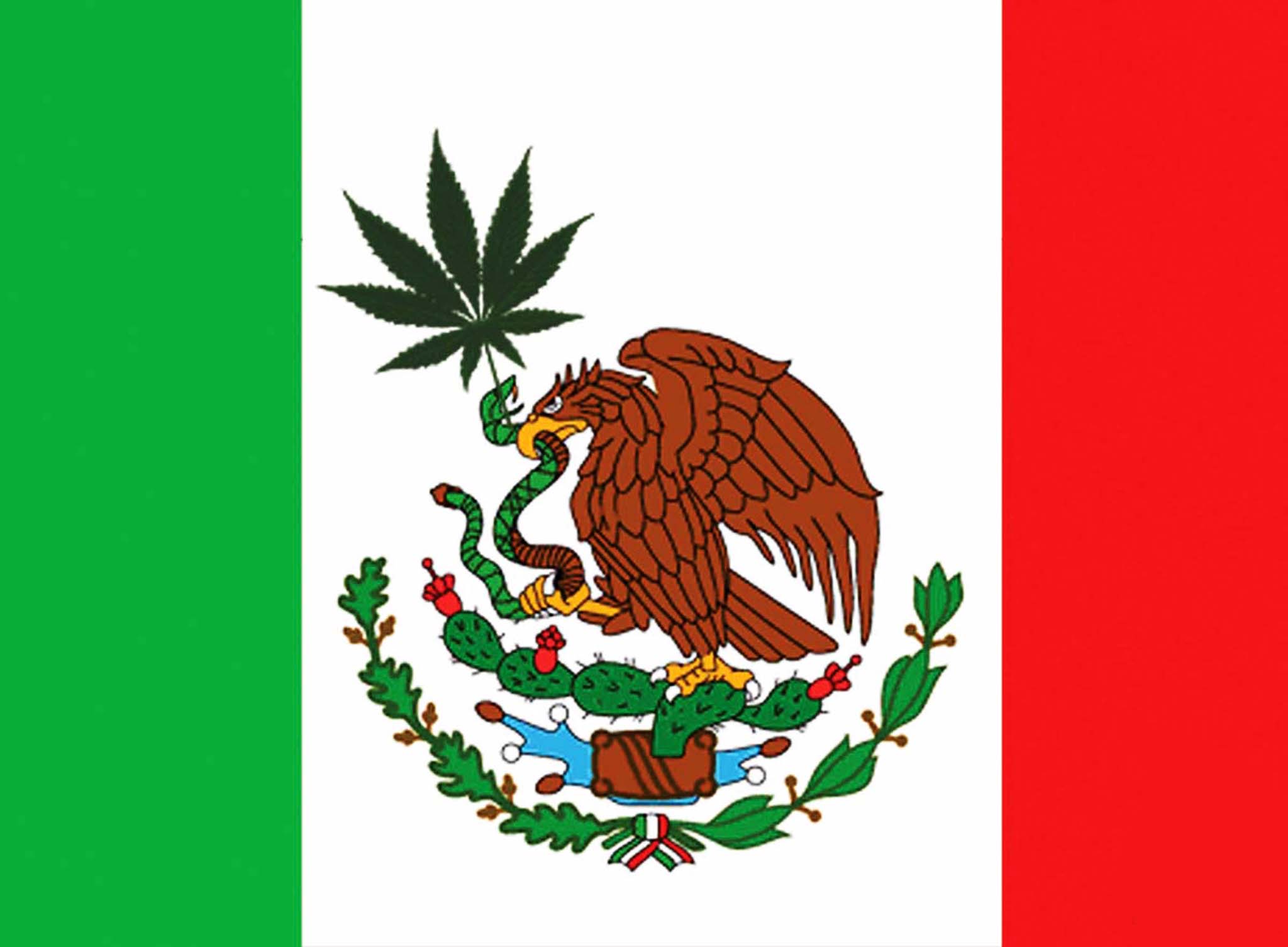 Colonial cities, tropical forests, beaches where summer is eternal, delicious cuisine and a very hospitable people. All that awaits for you if you choose to have a holiday in magnificent Mexico!
Although the majority of Mexicans is mestizo (a mixture of Indian and Spanish blood) are also some 59 Indian groups in the country. Besides an Indian and colonial Mexico is also a modern Mexico with contemporary art and architecture, skyscrapers, highways and Western achievements.
Tired of the countless attractions, then you catch your breath in a rustic fishing village or in a luxurious resort like Cancun. There are also plenty of sheltered coves and long beaches in Mexico are present.