Tango with the locals in Buenos Aires
|
Tip: tango with the locals in Buenos Aires, the capital of Argentina.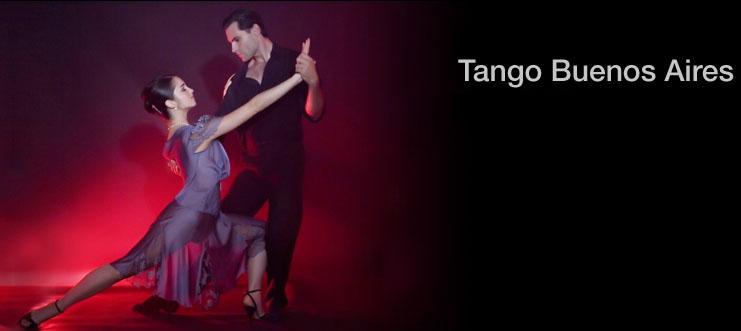 The ballroom-style tango is a dance associated with ballroom discipline and from La Boca in Buenos Aires, Argentina. The dance is derived from the Argentine tango, but the dances are different both in character and of music.
The tango was after his international breakthrough in the twenties of the 20th century, less sensual and more stylized dance. After its introduction in several Hollywood films, he became very popular in France around 1920. As with many dances he was under British influence standardized to a dance competition.
The city, Buenos Aires, is one of the most European of South America and the entire southern hemisphere, and it could ever compete with its northern opponents. The city experienced its golden age between 1880 and 1920, when Argentina among the ten wealthiest countries in the world belonged and Buenos Aires attracted newcomers from Europe who tried to find a better life.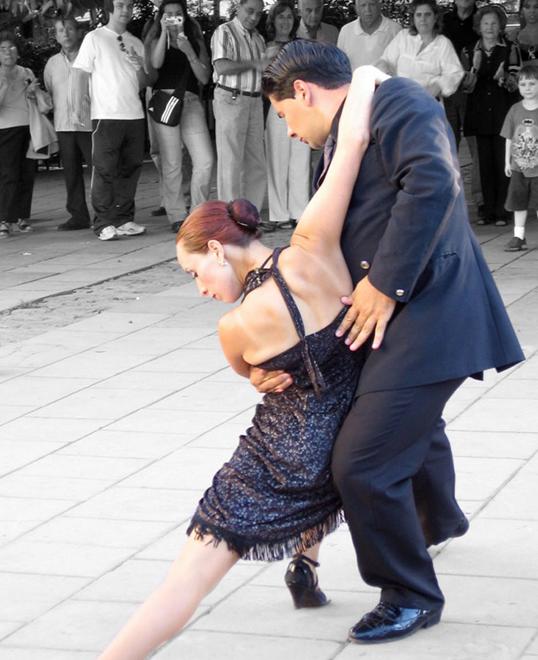 Buenos Aires is usually directly associated with the tango and therefore many tourists to the city to experience the Porteños (inhabitants of Buenos Aires) the tango experience.
Most tourists make this a visit to tango shows, where professional tango dancers for tango tourists their skills increase.
A major disadvantage of these shows is that they really only meant for tourists and therefore not really reflect how the Argentines themselves tango experience.
For the real Argentine tango experience, you can much better a milonga (tango room) visit. Here the self Porteños go to the tango and if you want you can own a piece of dance along.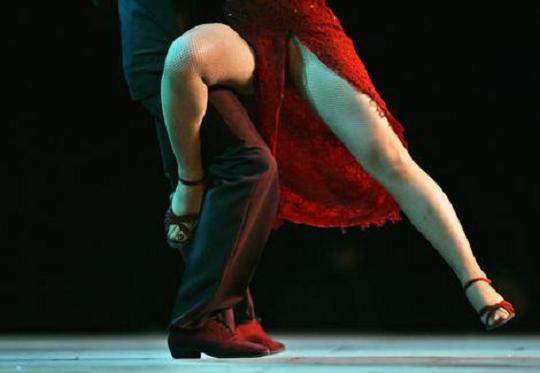 A better way to experience the tango in Buenos Aires does not exist!
A list of milongas in Buenos Aires and their opening times can be found by clicking HERE.