Most Popular Nightlife Destinations in London
London is one of the largest cities in Europe and one of the most visited cities in the world. That's not for nothing, because the city is bustling day and night of the energy.

The city is a great nightlife location, especially through its diversity: You will find nightclubs and bars, but also the traditional British pubs. So, let's go out!
Soho
The center of London's nightlife, Soho. Around Old Compton Street is home to many trendy clubs. The gay scene here is very popular, partly because of the flashy glamorous clubs. One of these clubs are the Ronnie Scott's Jazz Club, a cozy club where a young audience enjoys swinging jazz sounds. In Soho else you will find many nice traditional pubs. The Three Greyhounds is a good example. It is one of the nicest pubs in London. The atmosphere is great and very authentic. It is not touristy and you can sit between the Londoners a pint.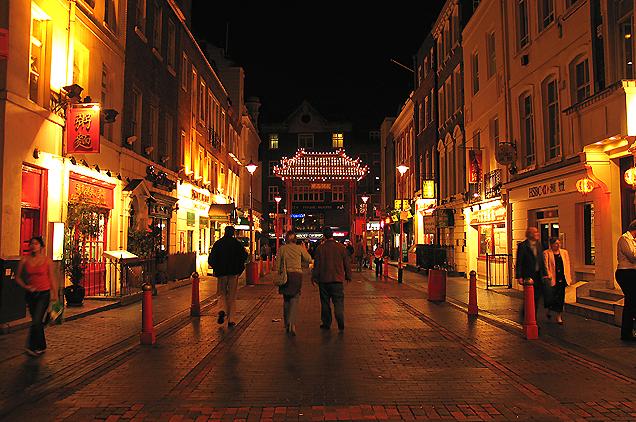 Notting Hill
Even the trendy Notting Hill is ideal for an evening out. One of the hippest places the Notting Hill Arts Club. This intimate club is very varied with a mix of club nights, poetry readings and special works of art. There is a small live stage, where great bands will perform and there are well-worn benches geloungd can be. The club has a varied range of music from jazz to latin and funk to rock.
Big clubs
London has many huge and very exclusive clubs. Everyone knows of course the world famous Ministry of Sound (103 Gaunt Street). The famous club has 3 dance floors every week, where world renowned DJ's performance, giving you the latest tracks from garage to house offering. The club can accommodate a few thousand clubbers, from home and abroad. For a club of this size is the relaxed and friendly atmosphere unique. A guaranteed hit!
Fabric (77A Charterhouse Street) is by many as the best club in London. Weekly running national and international top DJs in this ultramodern club. It involves looking for new sounds and unique talents of house and techno to electro.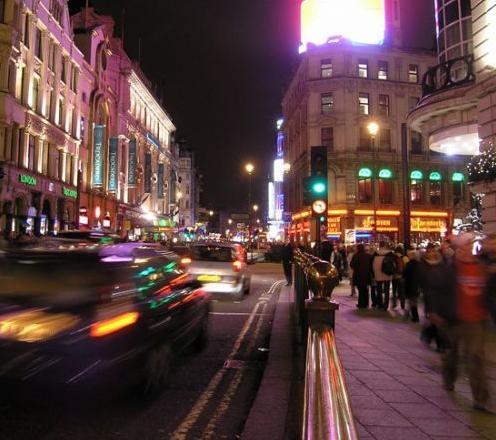 For the most exclusive clubs, however, you are in the West End. Here are the London celebrities regularly. The clubs are very expensive and the dress code is so strict that it is very difficult to get somewhere inside.