Why should I travel Qatar ?
|
Qatar, surprising mix of Arabic tradition and western convenience.The Arab emirate of Qatar is a small mini-state on a peninsula located halfway through the Arabian Gulf. Since September 1971, Qatar an independent country.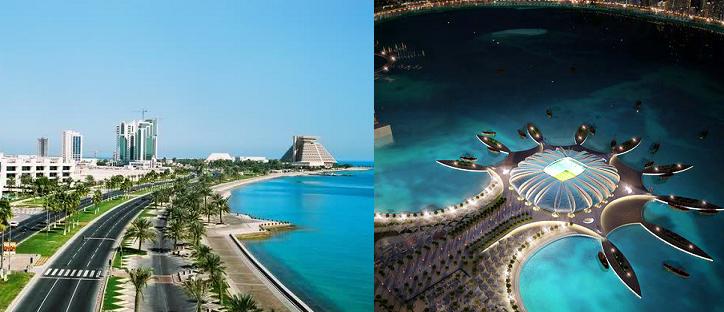 Most of the revenue of the country come from oil and gas, tourism starts in recent years, however, continue to develop and that's not for nothing.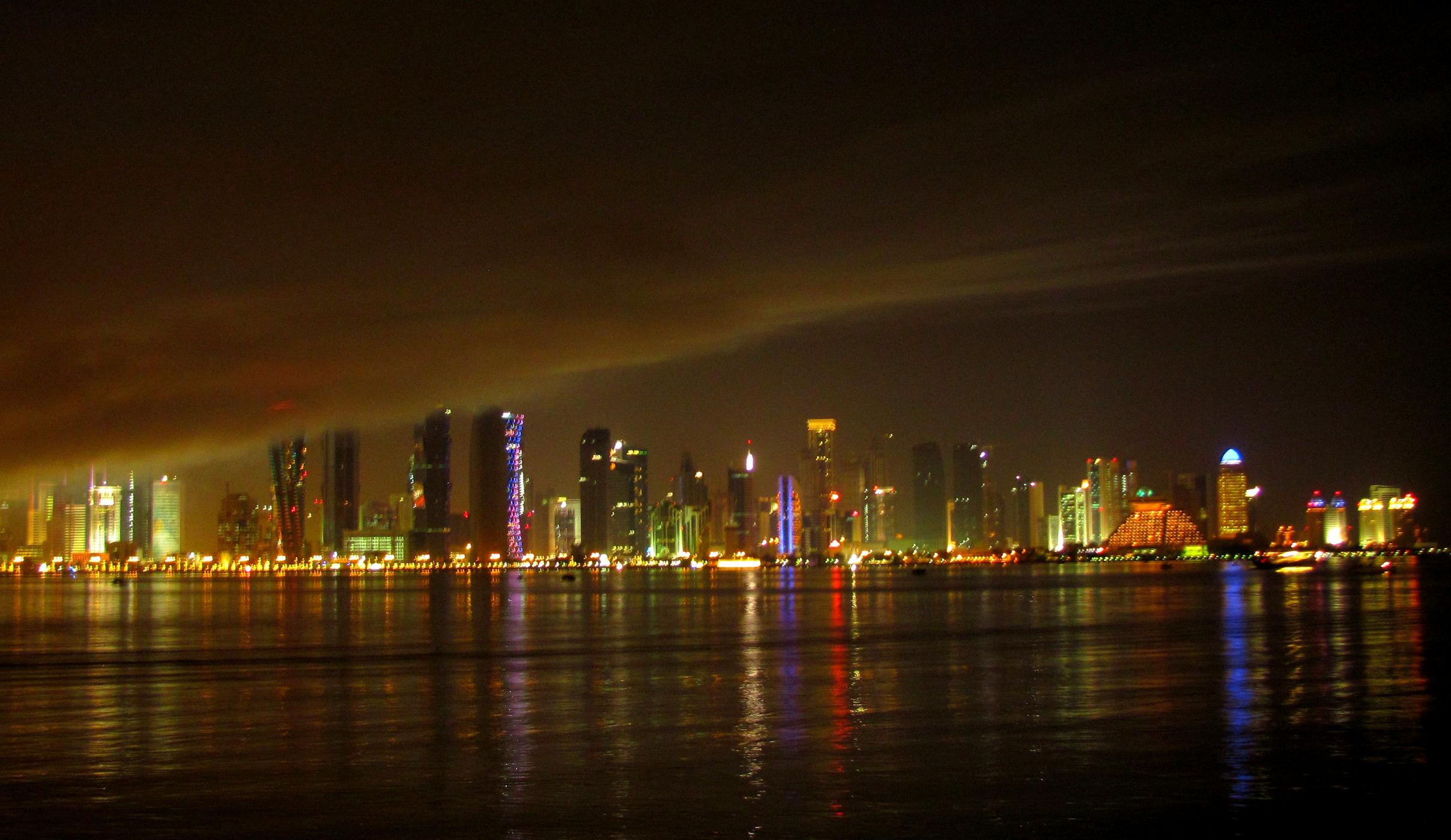 Qatar has the visitor namely a lot to offer. The super clean beaches, the large amount of sun and good water sports and diving facilities make the country an ideal destination for a beach holiday. In addition to beach and water fun, Qatar, the visitor is still much more to offer.

So you can spend hours strolling along the old gold souk where you, clothes, spices and silk can buy, but where you also can taste the true Arab feeling by smoking a hookah, also called HublyBubly. To shop, you can also visit one of the many beautiful, modern shopping malls, a paradise for tax free shopping.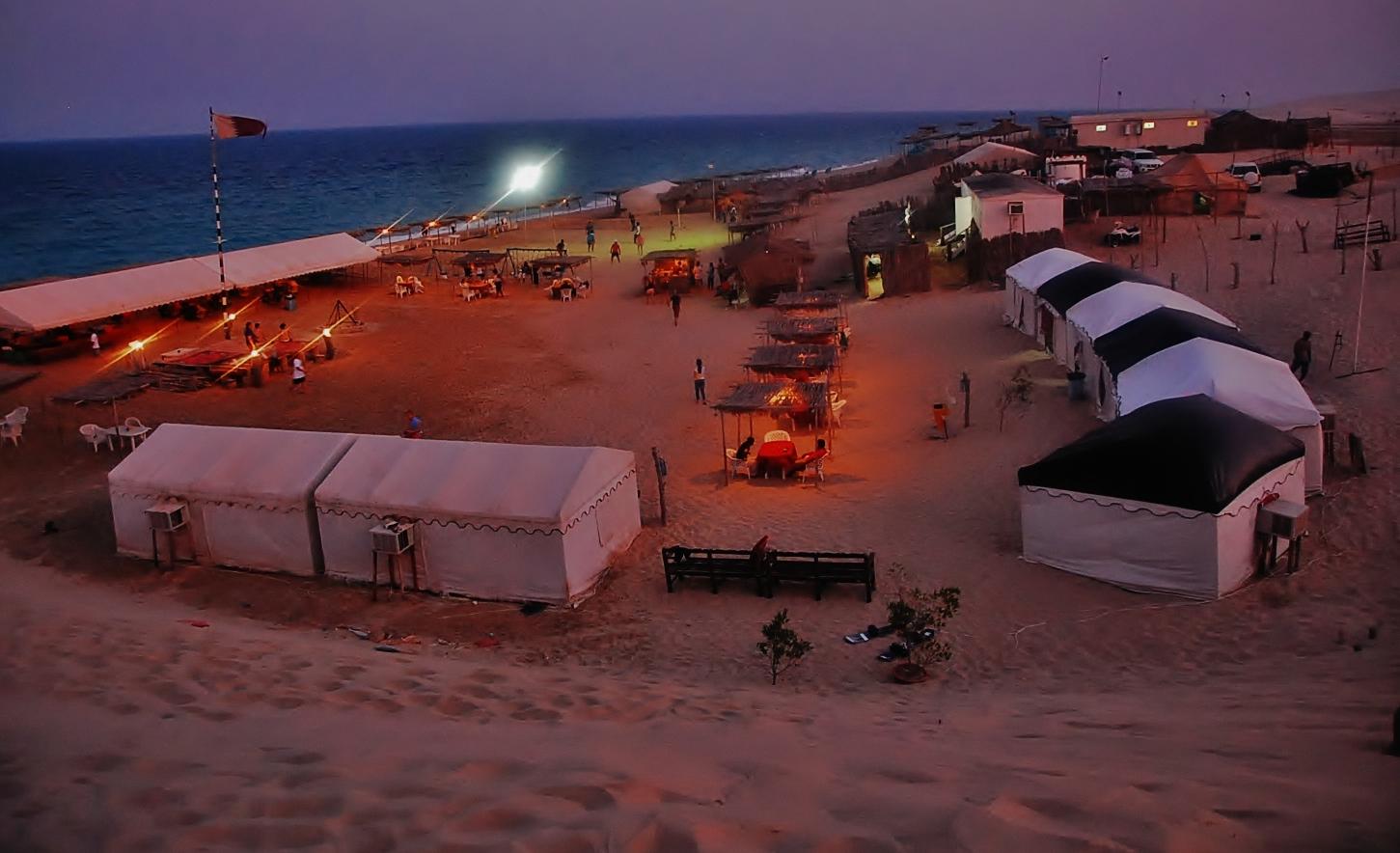 Besides Qatar also offers various possibilities for excursions such as jeep safaris through the desert, where you can ski down the high dunes and trips to the oil fields.
This makes Qatar a surprising, versatile travel or vacation destination.
We will keep publishing new posts about Qatar. And I am, actually, planning to prepare a large photo album of this beautiful country."Why should I have a vacation in Qatar" will be better answered then. Hope you guys will enjoy reading the posts and seeing the beautiful photos of Qatar…