Where to go in Taipei; In Brief
Taipei in brief
A maze of streets, markets with food and fresh herbs, all people on the street. It is the streets of this city, Taiwan. Visit a bustling metropolis of extremes during your holiday: Taipei.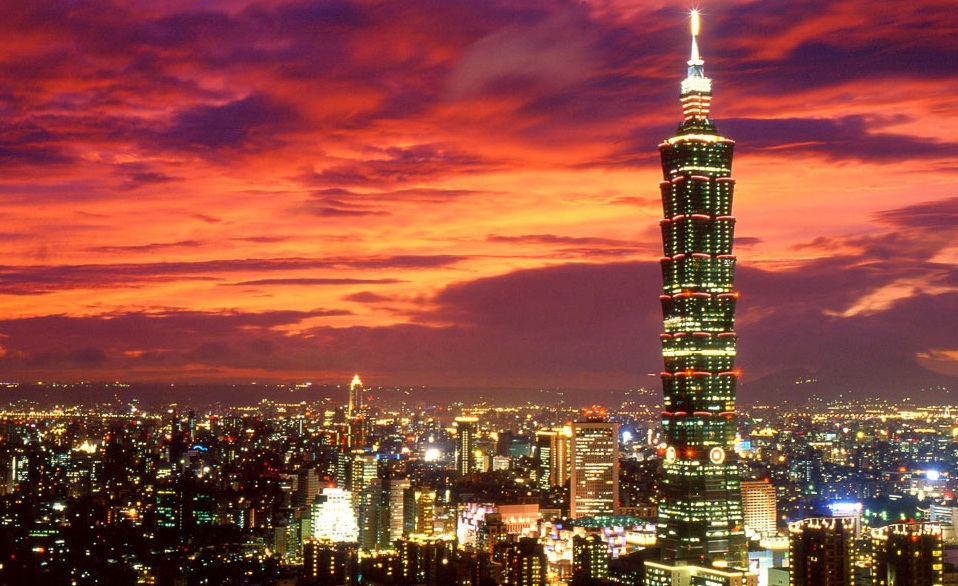 Taipei is the capital and largest city of Taiwan at the same. There are more than 2.5 million people. You will find numerous cultural and historical sites but also to shop here is good. Nice to do a city tour, the perfect way to all the hidden treasures of this city.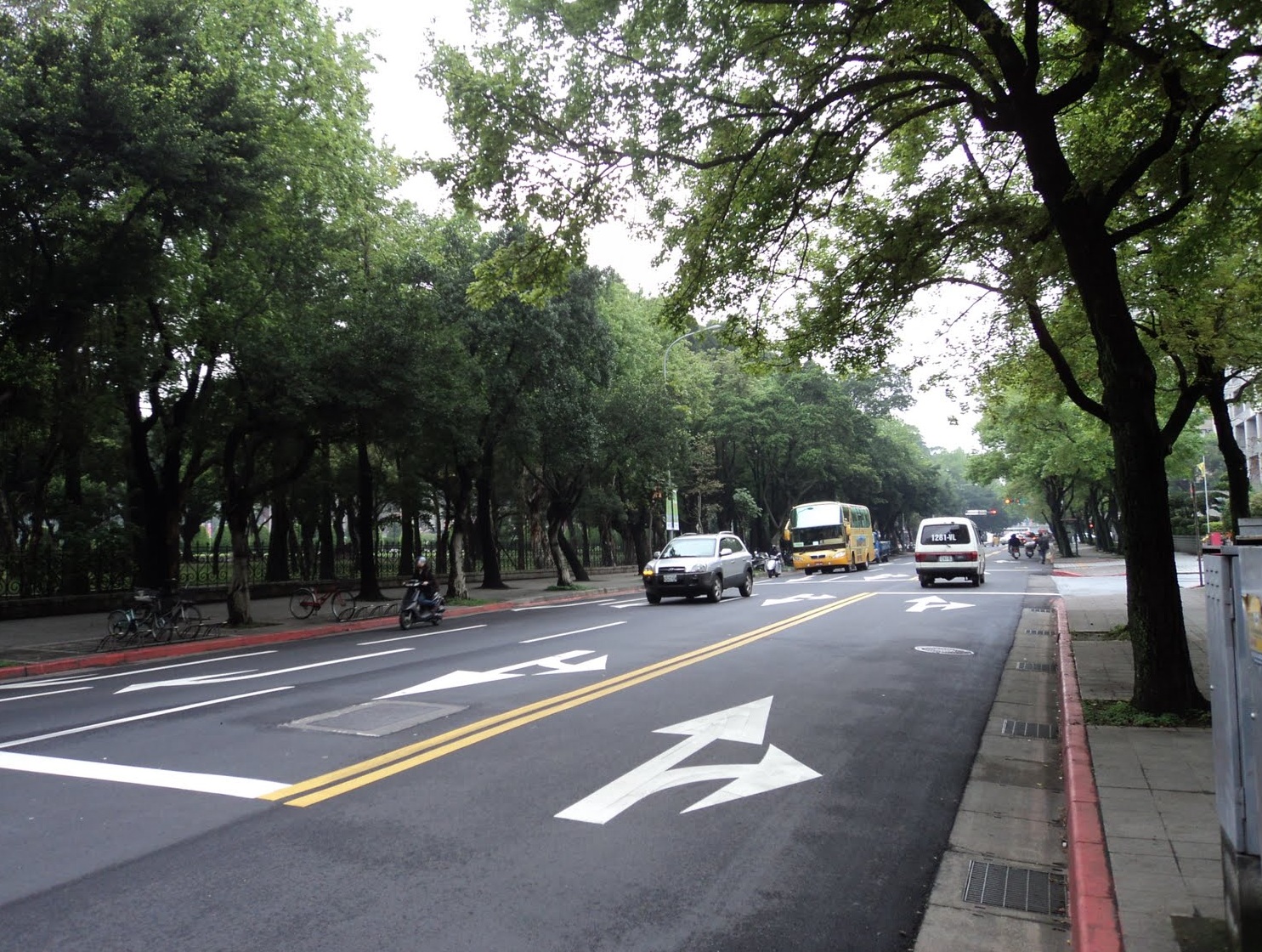 Until July 21, 2007 Taipei possessed the world's tallest building, the Taipei 101 tower with a height of 508 meters. This was rejected by the location of its Burj Dubai from 512.1 meters high. The tower may not be the tallest building in the world, it remains a great attraction. From the deck you have a magnificent view over the city.
At the bottom of the Taipei tower is a large shopping mall located. But in the rest of the city you will find many shops and boutiques. evening appear around the city night markets.
Walking enthusiasts visiting one of the parks in the city. For the inhabitants of the city the place to exercise and meet people.


Fancy a city but not too close to home? Visit during your holiday, Taipei. The Taiwanese capital guarantees a mix of culture, nature and shopping.