Vacation in Cambodia; Attractions in Brief
Cambodia in brief
Fancy sun, culture and lots of activity? Book a vacation Cambodia! This beautiful country located in Southeast Asia. Throughout the year, the wonderful weather here, about 30 ° C. This is due to the monsoon climate.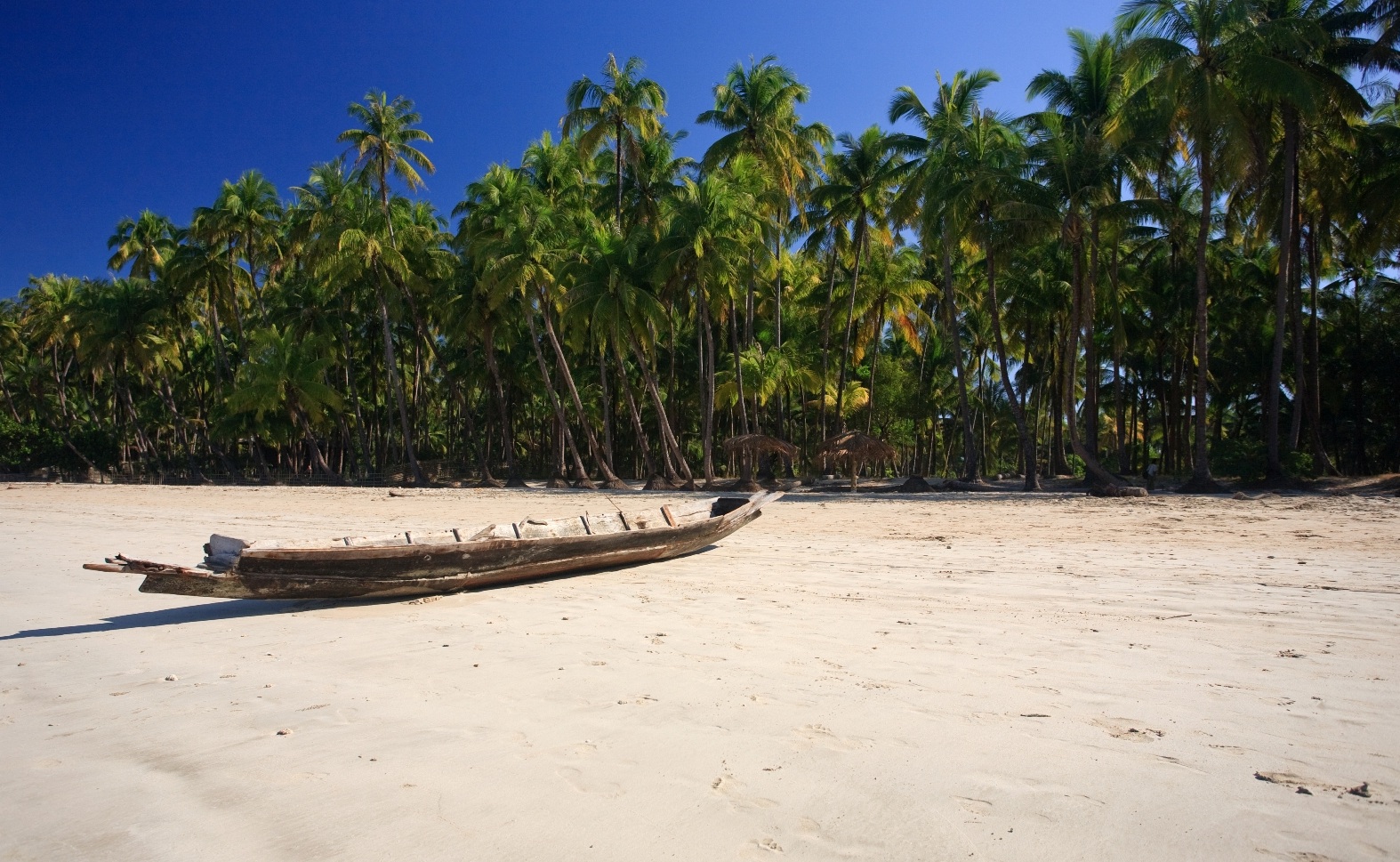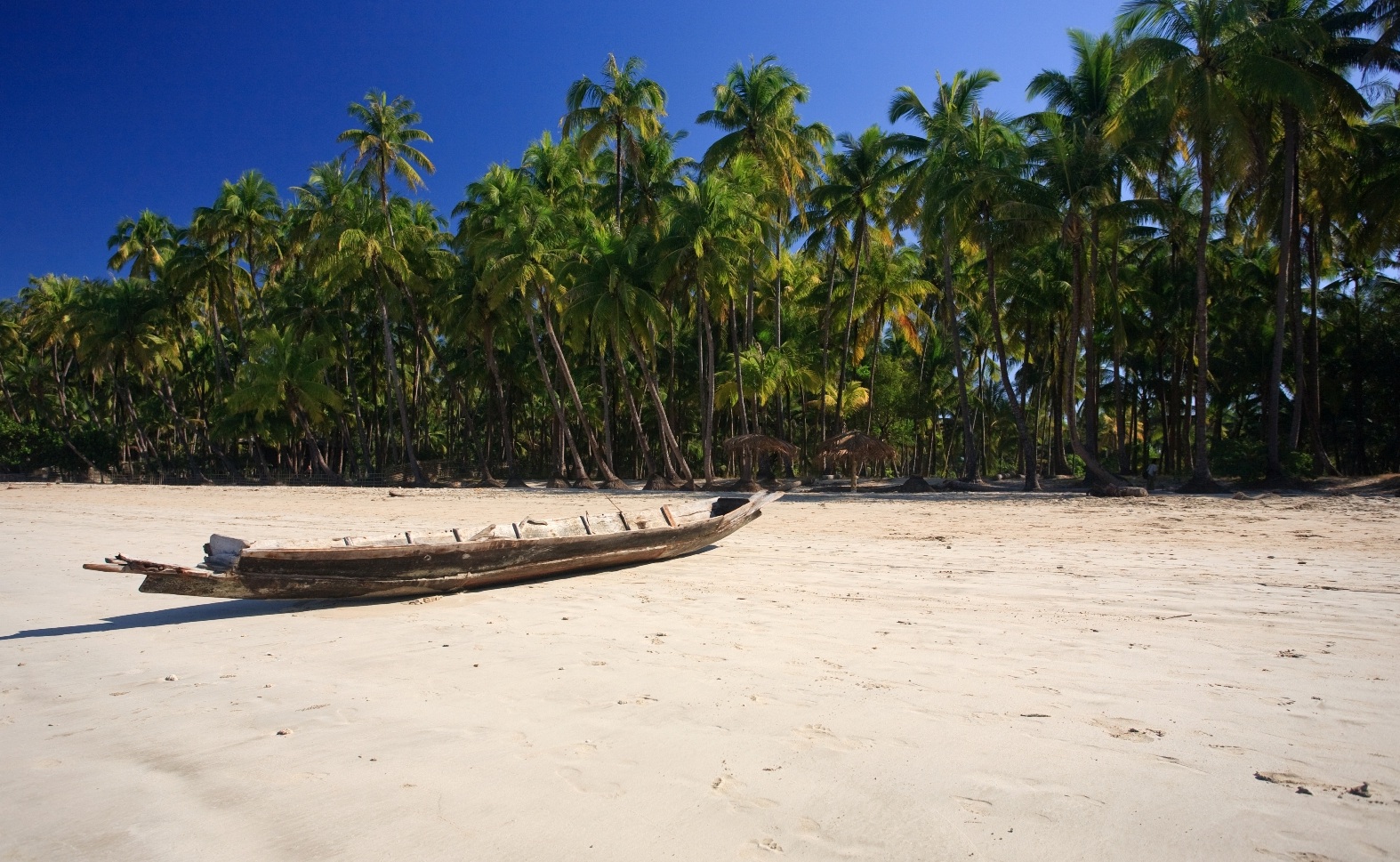 Typical are the most fertile ground where laaggebergtes is. Live here than even most people. Cambodia has a total of over 14.2 million inhabitants.
Phnom Phen is the city of chaos. From 1920, this city known as the pearl of Asia. It is truly a unique place. Most people ride bikes, scooters, and there are hundreds of chickens on the street. There is hardly high-rise in sight and it will guess what the center is. From a luxurious restaurant you can walk a market with rotting vegetables, meat and fish. Meet the contradictions of Phnom Phen!
Cambodia also has several temples. Visit the Hindu Preah Vihear Temple in the Dongrekbergen between Cambodia and Thailand. Or go to Angkor: Cambodia in an area known as UNESCO World Heritage.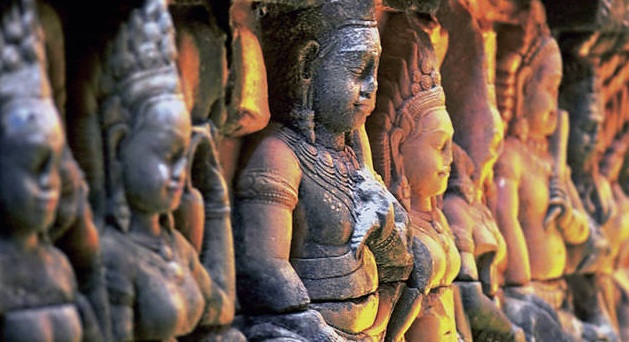 You'll find ruins of ancient temples and cities from the period of the Khmer Empire. This area is 400 km ² and includes the Angkor Archaeological Park and the surrounding rural and forested areas.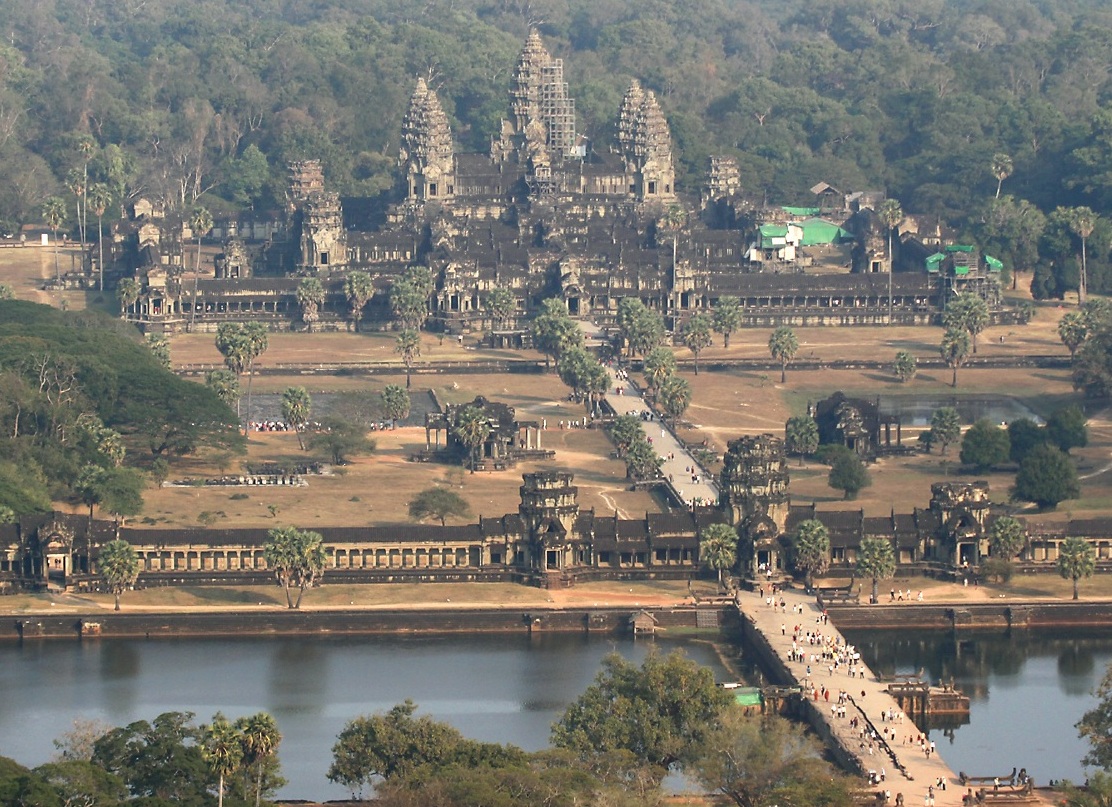 Besides all the sights of Cambodia also has beautiful beaches in Sihanouk Ville and Koh Kong. There are no bars, busy streets and crowded beaches. The ideal spot for a quiet day.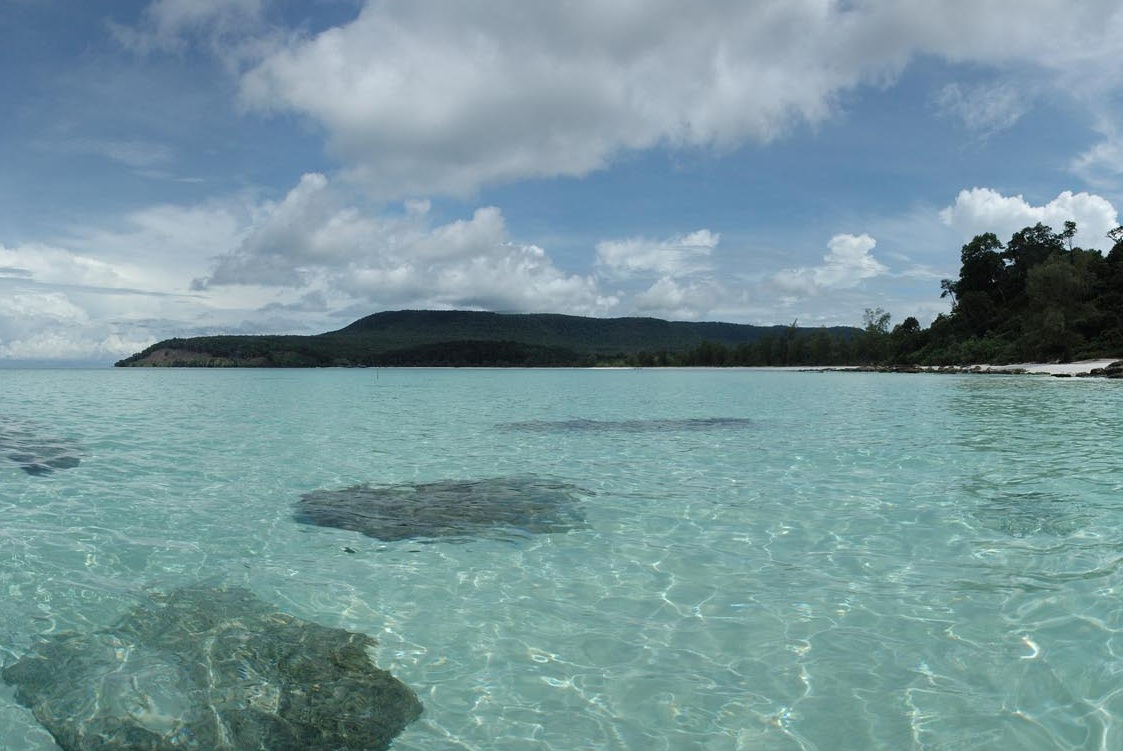 A holiday means so much activity in Cambodia and experience the special culture!