Vacation in Sydney, Australia
|
Sydney in brief;
Visit Australia; Sydney is surely the city you must visit during your vacation. Sydney is the beginning of a journey to the interior, but it is also a wonderful destination. The city is the state capital of New South Wales. Mistake not, it is not the capital of Australia, because that's Canberra.
Although Sydney is not the capital, it is the busiest and largest city of the country. You'll find the largest port, not to mention more than seven beaches. Surfing is not for nothing the national sport in Australia! The famous beach in Sydney's Bondi Beach, a great location for surfers and sunbathers.
For nearly forty years, the Opera House, the symbol of the city, and one of the attractions you should not miss. In addition, there is much more to see in Sydney: the world's widest bridge Harbour Bridge, Sydney Tower and Macquarie Street. Do you like going out? Visit Kings Cross and Darling Harbour.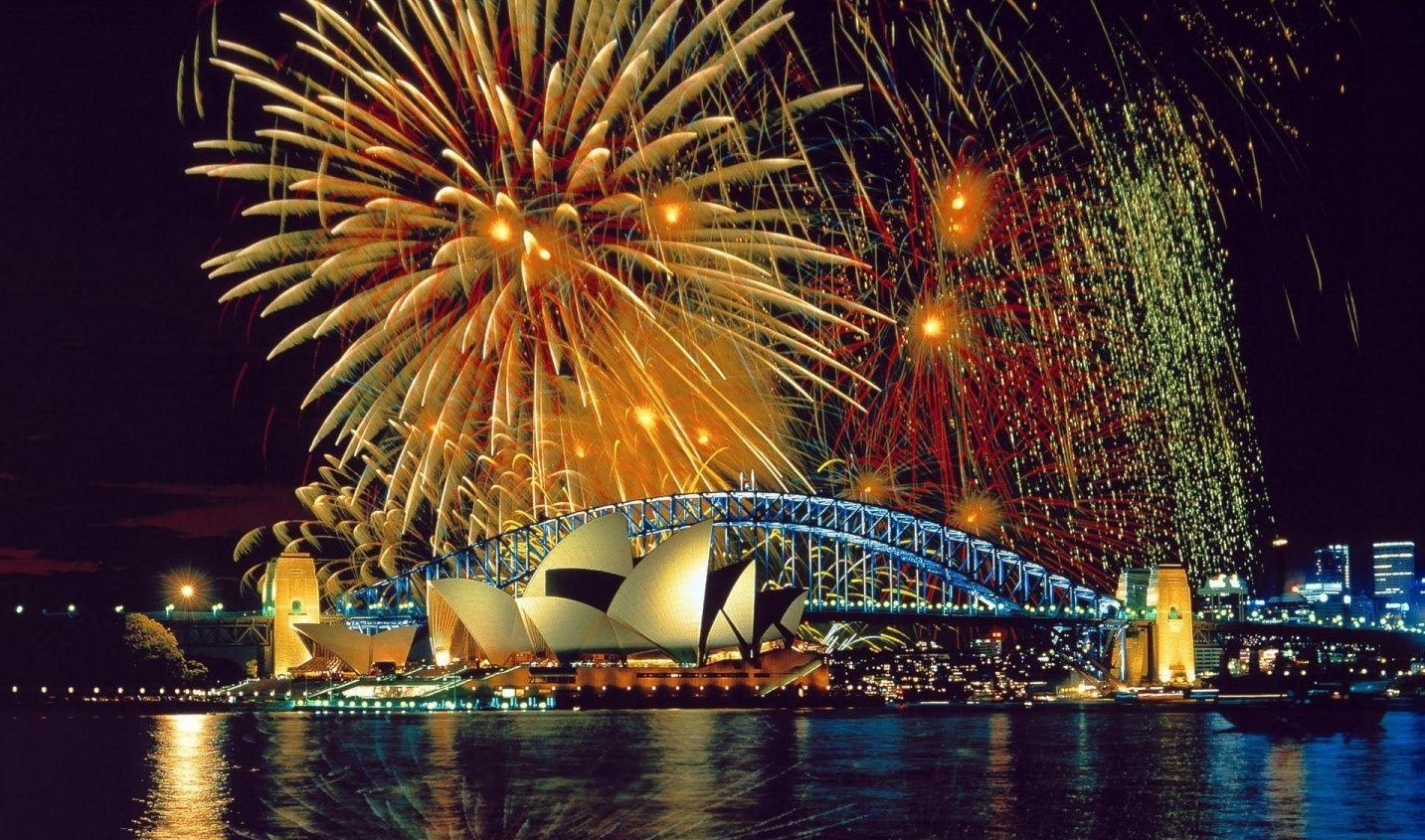 Around Sydney are some beautiful parks. You'll find the Blue Mountains and Wollemi eg National Park. The eucalyptus trees give the area a glow and a delicious smell it. Within the city, several city parks where you can relax beautifully. For the enthusiast, the botanical gardens of Sydney, near the Opera House, is recommended.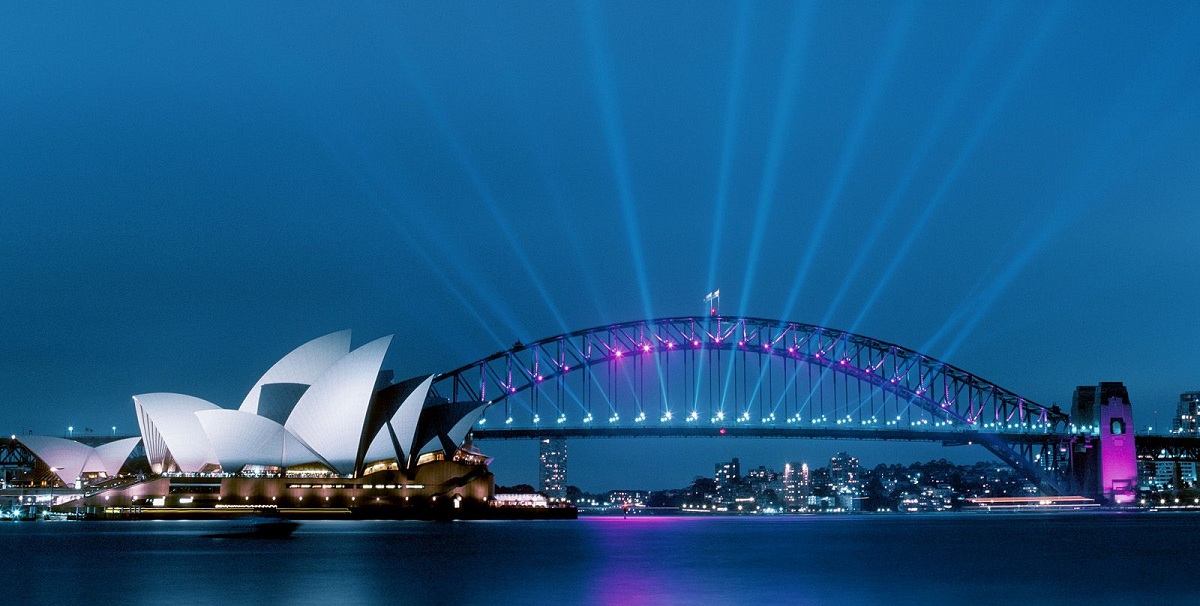 Sydney has something for everyone. You combine culture, nature and fun in a holiday. Read our Sydney and Australia tips here for your ultimate vacation.