Best Attractions of Hatteras Island, NC
|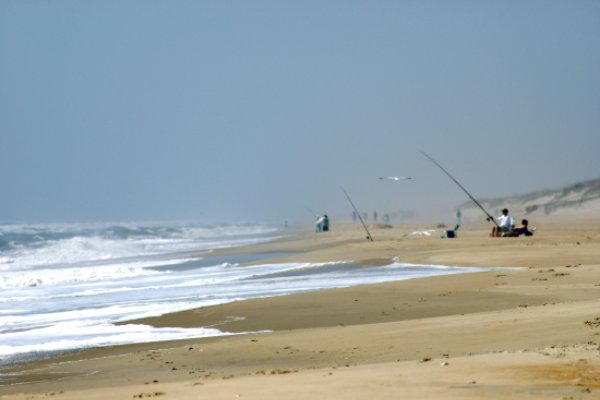 Hatteras Island, NC; one of the most popular USA tourist destinations, home of one of the top USA beaches, home of many historical figures concerning to USA and the whole world.Features and attractions of Hatteras Island are what you may wanna name as "countless".A wonderful vacation spot where you could find many marvelous features all together at the same place, Hatteras Island.
Buxton, as the home of the Cape Hatteras on Hatteras island, is a place where you could find wonderful beaches, a national park, the site of the tallest brick lighthouse of the USA -Hatteras Lighthouse-, beautiful camping locations all together in this town.Don't forget to visit Orangle Blossom Bakery to taste their famous apple uglies, delicious breakfasts, doughnuts that are amongst the best you could ever find in the whole country.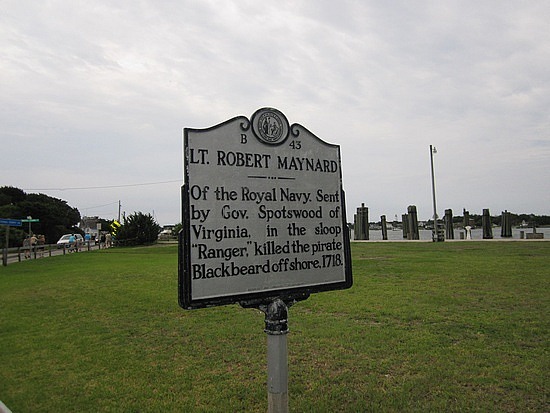 The Island is where Wright Brothers invented and built the first successful air-plane in the world; and the first human flight.Town of Kitty Hawk is where you will find the monument…
Ocracoke town occupied a very important place in life of one of the most famous pirates of all times, Blackbeard, and was also the place where he finally was killed in his last battle.
Hatteras town is the home of some of the top beaches in the USA.Actually, the beaches were once the number 1 beach in the whole country.